Do You Need Google ppc management services
Get The Advanced Google PPC Expertise I Offer
I've Successfully Managed Over $4,000,000 in Google Ad-Spend - in just the past 2 years!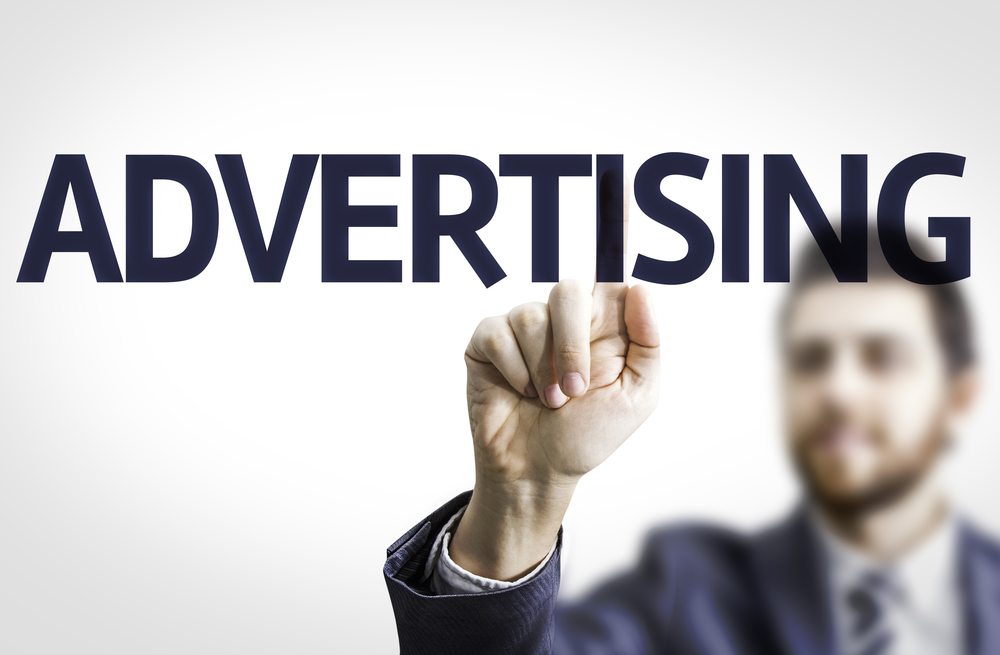 I know that the secret to success when it comes to Google PPC Advertising involves far more than just writing an ad. It means having a working Sales Funnel, a clear set of goals, and the right analytics set up an running.
With my Google PPC Consulting, I offer:
Advanced Strategy
Keyword Identification Using Google Keyword Planner
Ad Setup
ROI Measurement Using Google Analytics
Advanced Google Tagging Using Google Tag Manager or GTM
Advanced Market Segmentation Tactics
Continuous Improvement
I've actually been running Google Ads on behalf of my clients for almost 10 years. I've ran major Google PPC campaigns for Insurance Companies, Celebrities, and Professional Services firms, to name but a few. I've also ran major campaigns for ecommerce stores and Amazon. Just complete the form to get started.