Need Hubspot Salesforce Consulting?
Use the Form to Get the Hubspot Salesforce Consulting Expertise You Need Now!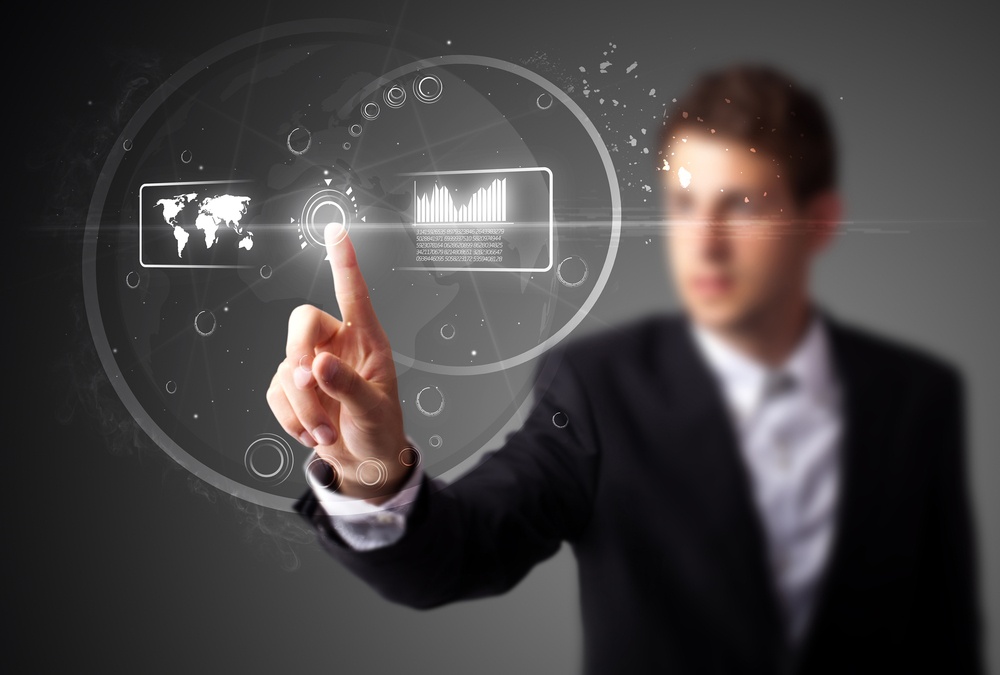 Hubspot Salesforce Consulting Services
Hubspot and Salesforce Best Practices
Hubspot and Salesforce are two powerful cloud based marketing and sales systems that work well alone but even better when fully integrated. Our Hubspot Salesforce consulting service uses proven Hubspot Salesforce Best Practices to quickly get your Hubspot and Salesforce system talking to each other. We are both Hubspot consultants and Salesforce consultants with multiple full life-cycle implementations across a wide variety of industries. Our Hubspot consulting practice uses the latest Hubspot best practices as well as our own deep industry expertise.
System Integrations Multiply Effectiveness
Each system has its strengths and weaknesses but when they are fully integrated, each is stronger. For instance, the Callrail integration to Salesforce is much more powerful when fully integrated with Hubspot and Salesforce as well as Google Analytics. However, many decisions must be made before, during and post Go-Live to ensure that your call campaigns are truly driving profitable business results.
Modern CRM (Customer Relationship Management) Environment
Modern businesses rely real-time access to seamlessly connect with their customers, business partners and employees, wherever they may be. Operating seamlessly in a native cloud-based architecture, Salesforce offers industry leading CRM capabilities. Our team of certified salesforce consultants will work collaborative with you and your team to realize the full potential of your Salesforce system.
Ongoing Salesforce and Hubspot Operational Monitoring
We Provide On-Going Monitoring and Correction of Salesforce Hubspot API Errors. While Salesforce is natively integrated with Hubspot, meaning it is essentially plug'n play, our experience gained from working with businesses that have both Hubspot and Salesforce working together has proven that there is an ongoing need to monitor and correct errors that may creep in.
Salesforce SAP Integration Scenarios
While many of our clients have just Salesforce or just Hubspot, and some have Hubspot and Salesforce up and running, many others have Salesforce and SAP running and some of our primarily enterprise level clients have Salesforce, SAP and Hubspot. This is scenario where our more than four decades of SAP experience comes into play.
Pure Salesforce Environments
We also provide purely Salesforce consulting services, from greenfield implementations to custom development. Our primary areas of specialization include:
Salesforce Commerce Cloud
Salesforce Sales Cloud
Salesforce Marketing Cloud
Salesforce Service Cloud
Pardot
Salesforce CPQ (Configure, Price and Quote)
Salesforce Quickbooks integration
Salesforce Xero integration
Salesforce Harvest (time tracking) integration
Salesforce Basecamp Application integration
Visualforce pages
Salesforce CRM and Change Management
Implementing Salesforce as part of your business strategy requires change management services. Our team of Salesforce Professional Services consultants can work with you and your team to design an effective change management program to ensure your business transformation is complete and effective.
We focus on Three Primary Areas
During your Salesforce implementation, it's critical to focus on the following areas as part of the change management process
People - Ensuring that everybody who is affected by the change is trained and aligned with the 'new way' of doing business.
Process - Designing business processes that can be measured and which can lead to achieving operational excellence.
Data and Analytics - Designing a KPI blueprint from which your system deliver operational insight that helps you monitor whether you're meeting your business objectives.
Data Driven Sales Process Design Practitioners
We combine deep knowledge of how to use data and analytics to drive and continuously improve your sales process. The salesforce platform provides unique capabilities to provide a complete 360 degree view of your customers. Your unique business challenges must be taken into account when designing a high-performance sales process to achieved targeted business outcomes. The combined power of our team of Salesforce, Hubspot and SAP experts help business achieve targeted business outcomes everyday. And our analytics solutions help to prove it.
Hire Salesforce Experts to Maximize Your Salesforce Investment ROI
Every salesforce solution, in its final delivered configuration is uniquely designed to meet the business objectives, business goals and business needs of a specific client. By knowing how to harness the broad range of software services and salesforce products, we help define solutions that help you obtain maximum value from your technology and services investment.
Complete the Form to Speak With a Salesforce Consultant Today.
Request Hubspot Salesforce Consulting