Learn About SAP BW Consulting Services
Discover how our multi-talented team of SAP Business Warehouse and SAP Business Objects focused consultants can help you achieve operational excellence.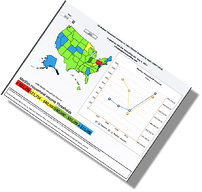 We Provide the following spectrum of SAP Consulting Services:
We want your business!
Call us to implement SAP or Business Objects at your site. We will gladly submit a bid for your business.