Learn Successful Project Management Approaches
Successful Project Management is no secret. We are successful project managers, across a wide range of Industries, including Aerospace & Defense, Automotive, Pharmaceutical, Transportation, MRO, Professional Services, Consumer Packaged Goods (CPG), Engineering, Construction & Operations (EC&O), Railroads, Shipping, Manufacturing, Retail, Government, Oil & Gas, Mill Industries, Medical Device and many more. What do these success have in common: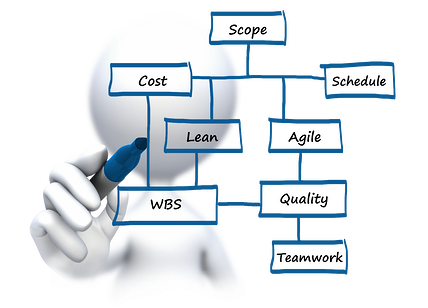 Want to find out how it is done? Download our guide by filling the form out on the left. We provide a wealth of How-To information throughout our website and constantly add to it as we complete successful projects.