Role of an SAP BASIS Administrator
An SAP Basis Administrator is responsible for the configuration and management of the SAP environment. The SAP Basis Administrator is responsible for the conception, planning, setup, and technical hands-on support of a system SAP landscape, as well as for their interfaces. This includes technical support for implementations and back-end production support of multiple SAP systems globally.
1 Key Tip When Upgrading from SAP BW 3.X to BW 7.X [Checklist]
Duties and Responsibilities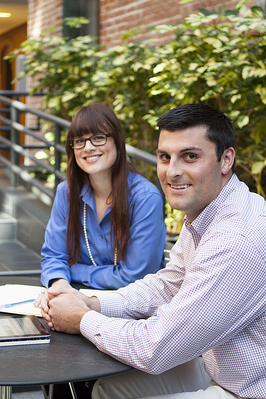 Primary responsibilities include oversight of and hands-on configuration, monitoring, tuning, and troubleshooting of the SAP technical environment on an ongoing basis as well as scheduling and executing the SAP transport system and batch management. This position is also responsible for the development and maintenance of policies and procedures relating to operation and support of the SAP environment covering change management, including backup/restore, disaster recovery, audit and in conjunction with the hosting team, maintenance of the technical infrastructure reference documents such as technical architecture, interface references, hardware and software assets.
SAP Kernel and Patches upgrade.
SAP BOBJ upgrade experience.
SAP Solution manager configuration.