View SAP Consultant Market Rate Information Here
Get Our Current Up-To-Date SAP Consulting Rates Market Survey Results
This information is updated quarterly from a random sample of consultants and companies who have agreed to anonymously release this highly confidential pay rate information to us. We compile this market rate information quarterly through random sampling. Due to individual fluctuations in the market at any given time and geographic location rates may vary from those provided. More than 14,000 people from all corners of the globe have downloaded this information since our last market rate survey update or used the rate calculator to help them negotiate their next deal.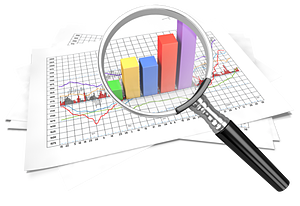 Get Market Rate Survey Data
We provide this information so that you can better understand SAP consulting rates.
We are currently formulating questions for the next market rate survey mailout. There is more to the market than just rates, however. With over 100,000 sap industry principal website visits a year and growing, we are uniquely positoned to Poll the Market.
If you have a specific question you would like to ask the market, please visit the Contact Us page and let us know.