Profile-SAP Plant Maintenance Consultant Profile
Are you looking for a SAP Plant Maintenance Consultant (PM)?
We specialize in this hard to fill role.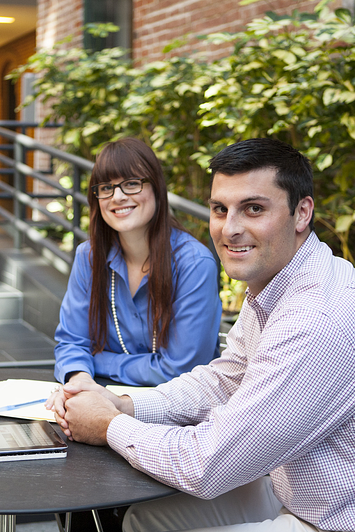 If you're currently trying to build a high performance Plant Maintenance or Warehouse Operation system, using any of the vast array of SAP Plant Maintenance tools, then you might be interested in one of our candidates with the following profile:
Our candidates have years of Plant Maintenance experience across various releases on many different SAP Projects
Our candidates have limited availability but you still have time to book their services.
Our firm specializes in finding and developing the world's leading Plant Maintenance professionals (Enterprise Asset Management or EAM), so that our customers can achieve maximum value in minimum time from their Business Asset and Plant Maintenance projects, including:
Master data
IMG Configuration
Training, both SAP PM Team members and End User
Operation Ramp Up Hand Over support.
Full Life Cycle Implementation Experience
Our Enterprise Asset Management (EAM) consultants can help you:
Define and implement standardized product names
Fully define and document your business processes
Provide guidance on business process 'best practices'
Configure your SAP System IMG
Identify and develop functional and technical specifications of required WRICEF-A items
Develop Interactive End-User System Training
Prepare and perform Data Migration Tasks as Part of Your Go-Live
Define, design and perform each of the five levels of system integration testing
Automate maintenance orders
Define Key Performance Indicators (KPIs) and Performance Metrics Reporting Requirements
Define Current Operating Performance System Parameters
Integrate GIS systems
Set up preventive maintenance schedules fully integrated with SAP quality management
Integrate your IoT equipped Assets with SAP Leonardo in high-performance, closed loop analytics, total productive maintenance scenarios.
In short, our candidates can help ensure your business critical strategic assets work as planned.
SAP PM Consultant Resume
To review a SAP PM resume and book our SAP PM consultant's profile and time, just complete the form on the right and we will send it to you right away.