SAP Business Warehouse is implemented using a very different approach than SAP R/3 or SAP ECC. Whether you're doing your first Business Intelligence Implementation with just SAP BW or are implementing a complex Business Intelligence environment that includes SAP BW, BusinessObjects Webi, SAP BPC, SAP Analytics Cloud (SAC) Business Explorer, HANA, Universes, LiveOffice, and real-time end-to-end integration, our proven field tested approach works successfully for us and will work successfully for you.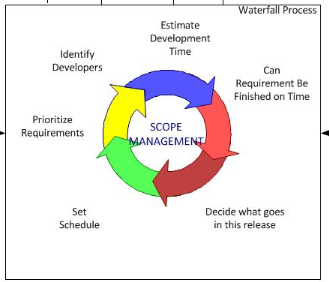 From our 'Real World'
SAP BW Project Implementation Methodology Process
No matter where you are at in your datawarehouse lifecycle, and no matter which combination of tools you are using, our unique implementation methodology will help you to succeed.
By using our unique SAP BW Project Management Methodology you will benefit in the following ways:
You will have a methodology engineered to succeed
You will have system design that can be maintained and improved at a much lower cost now and in the future
You will stand a much greater chance of achieving a positive project ROI
After you complete the form on the left requesting SAP BW Management Support, we will send you to a page where you can download our FREE guide to value creation.