Ready to Start Your Mobile App Development Project
What we do:
Apps: iPhone, Androids, Windows Phone 7

Mobile Web and Backend Server
Embedded Systems/Software
Benefit From Our Mobile App Development Experience
Our engineers are experts in Mobile Apps and Mobile Web development. We are also expert in Backend Server software via Ruby on Rails and SQL. Our expertise also includes embedded, real-time control software ranging from control systems (automotive, aerospace, military), and home automation. We are specialist in working remotely without taking up your resources. Select the area of your interests and let us show you what we can do for you.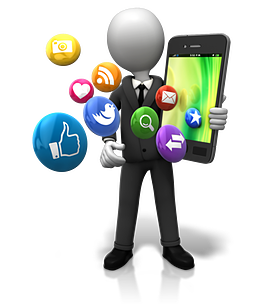 Get Your iPhone App Developed by Our Experts
We have worked with and supported customers from many places including Arizona, California, England, Indiana, Germany, and North Carolina.
1. Tell Us Who You Are
Don't worry about a sales person bothering you with phone calls or emails. We value your time and we won't contact you unless you want us to. Your contact information will be kept confidential.
2. Tell us about your project
Tell us what you have in mind. How long do you expect the project to last? We will adjust the number of engineers to match your needs. Let us know about your budget, so we can adjust our
resources
to match your timeline and budget. Give us a brief description of your
project requirements
if you have it. If your requirements are not yet well defined, don't worry, we will walk you through it.
3. Send your data or Call us now
To do so, please complete the form.