Who is SAP BW Consulting, Inc.?
IT Consulting: Whether you are considering purchasing SAP for the first time; are in the middle of an SAP implementation; are live with an SAP BW back-end with a Business Objects front-end; or are looking to optimize your SAP Business Warehouse system for better performance using SAP Value Engineering, we have the practical SAP Consulting experience to help you out.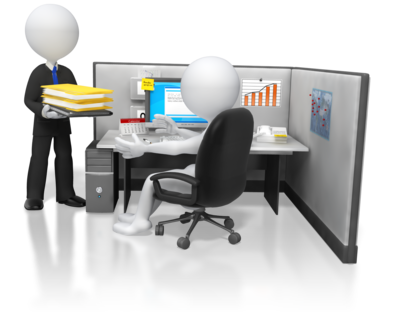 Ready to Call SAP BW Consulting?
Working with SAP BW Consulting [Consultation]
How Is IT Consulting Distinct From SAP BW Consulting?
5 Surprising Reasons Enterprises Don't Use An ERP
How SAP Professional Services Solutions Help You Increase Profits
Understanding Embedded Systems vs SAP HANA
Contact us at: Info@SAPBWConsulting.com
Call: 1-812-340-5581
We are registered in the Federal Central Contractor Registry (CCR)