Who is SAP BW Consulting, Inc.?
IT Consulting: Whether you are considering purchasing SAP for the first time; are in the middle of an SAP implementation; are live with an SAP BW back-end with a Business Objects front-end; or are looking to optimize your SAP Business Warehouse system for better performance, we have the practical experience to help you out.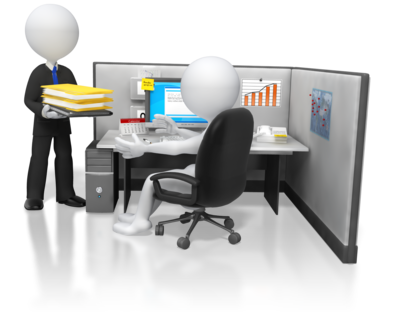 Ready to Call SAP BW Consulting?
Contact us at: Info@SAPBWConsulting.com
Call: 1-256-665-7500
We are registered in the Federal Central Contractor Registry (CCR)