Our Business Intelligence Consulting Services
What Do Our Business Intelligence Consulting Services Consist Of?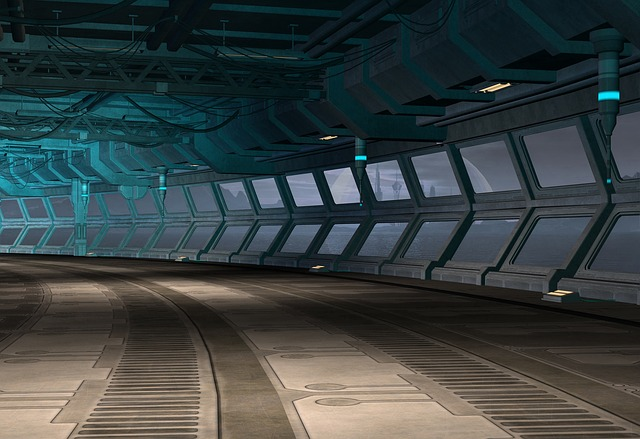 Our business intelligence consulting services experts help with the:


Collection and analysis of data

Assessment and validation of gathered data

Creation of models designed to help evaluate behaviors

Implementation of new methodologies so your organization can make data-driven decisions.
By focusing on high-value and tactical demands, our business intelligence consultants can help you achieve superior analytics in dramatically less time.


Our Business Intelligence Consulting Services, part of our Business Intelligence practice, has delivery capabilities in the following areas:
Enterprise Data Warehouse and Data Mart Reporting

Visualization Design & Assessment

Strategy Roadmap

Data Governance

Master Data Management

Information Management

Data Cleansing, Conversion and Migration
Business Intelligence Consultants Approach
Our business intelligence consultants approach SAP BI/BW as a critical component of growth, stability and market penetration for any company. They drive data collection and analysis, assess and validate gathered data, make models to evaluate behaviors, and implement new methodologies so your organization can make data-driven decisions.
Business Process Experts

Business intelligence consulting requires deep knowledge of not just SAP driven business processes, but of every business process within your company. That's why BI consulting services often involve bringing together Business Process Owners from across the enterprise, including external players.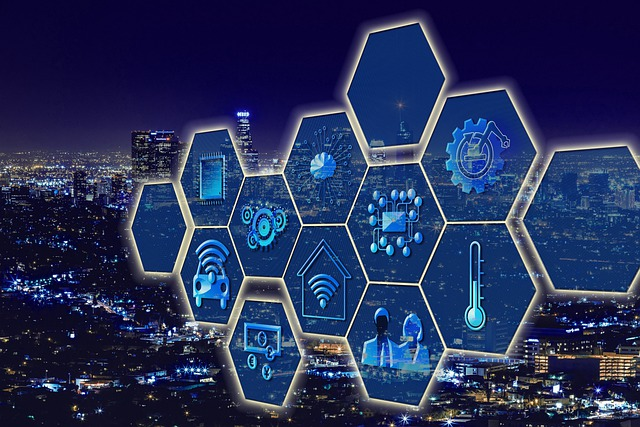 BI consulting services can drive change which means there is always an element of change management in every business intelligence project. It's one of the reasons the vast experience of our SAP Business Warehouse Consulting team is so critical to your success.
Business Intelligence Consulting Strategic Skills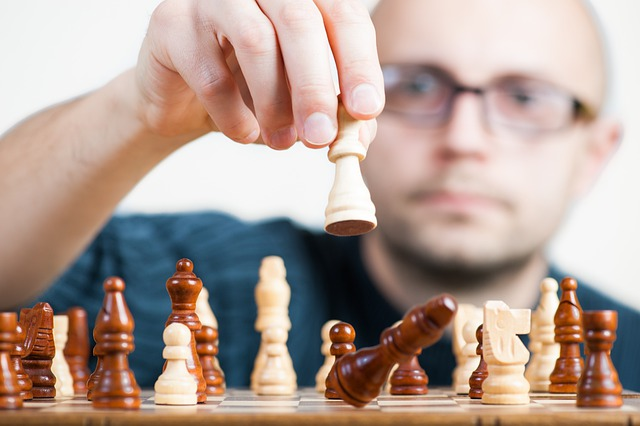 Our Business intelligence consulting expertise reflects our hands-on skills and experience with the following tools, tasks and methodologies:
Data Analytics

Predictive Analytics

Interactive Dashboards and Data Visualization

Data Mining

Self Service BI

Artificial Intelligence

Machine learning
Business Goals Achieved from Actionable Insights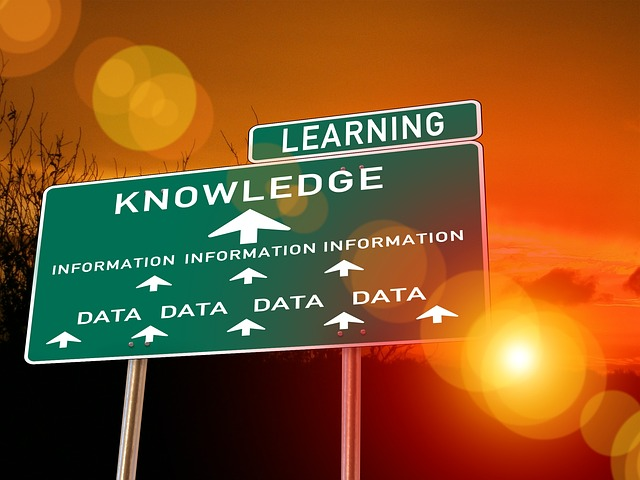 As a specialized business intelligence consulting company, our business intelligence services mean we bring our business intelligence expertise to help industry leaders achieve a competitive edge. From our work with various industries, we are able to cross-fertilize the business goal setting process. That means we can help you set goals and define Key Performance Indicators (KPIs), supporting metrics, and OKRs (Objectives and Key Results), that will help drive your team toward achieving your business goals.
Performance Management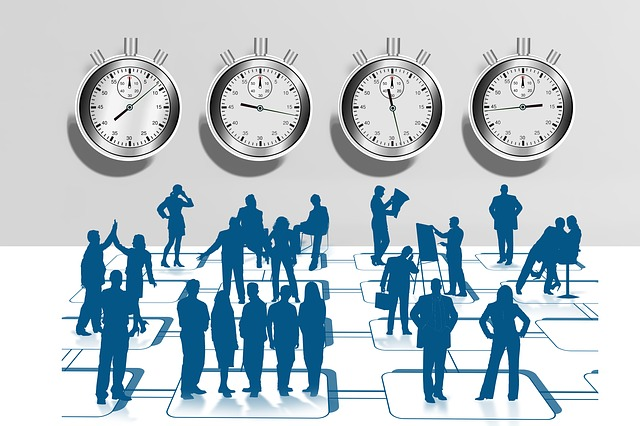 Once we have helped you and your organization's team design your KPI blueprint, the first step in our business intelligence implementation methodology, we then can begin the process of designing custom BI solutions for your entire organization, in priority order, which is what every client receives.
Business Intelligence Goals Get Set During This Process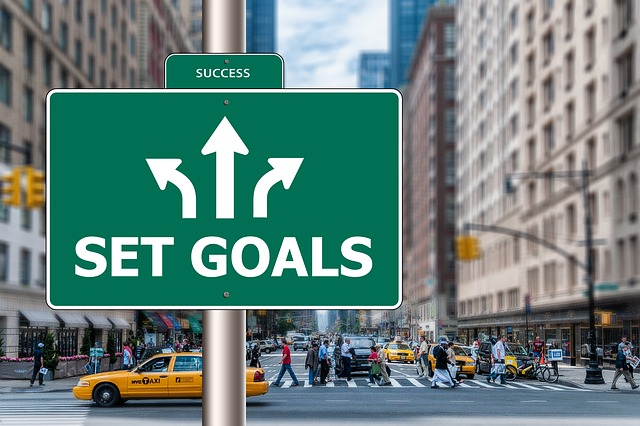 This is where we set the business intelligence goals for maximum benefit achievement. Enterprise Performance Management is just that, enterprise level, embedded everywhere, advanced analytics that yield actionable insights 'in the moment', that drives desired behavior. The goals we settle upon here will show up in the deployed solution.
Organizations Feel the Impact of BI Technology
When the BI team, which includes management, end users, consultants and often, other business partners, successfully master the BI technology, the entire organization will feel the impact of making data driven decisions, from the highest level of the enterprise to people on the shop-floor. Businesses are often surprised by what their data reveals, and when it's incorporated into dashboards, everybody is suddenly signing from the same sheet of music.
Trusted Data from Disparate Data Sources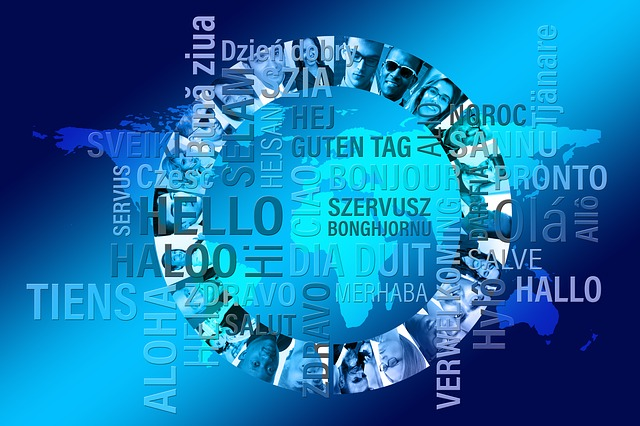 One of the major challenges of building a corporate data warehouse is the presence of disparate data sources and the resultant challenge of managing what is now known as big data. Business intelligence systems, such as those provided by SAP Business Warehouse, allow you to easily connect to an almost unlimited number of data sources. These data sources all have a slightly different view of the data they provide. In order to provide clean, high quality data for data mining and data analysis purposes, business intelligence consulting experts have to employ powerful, yet flexible ETL (Extract, Transform, Load) systems.
Virtualized Data Must Still Be Trustworthy Data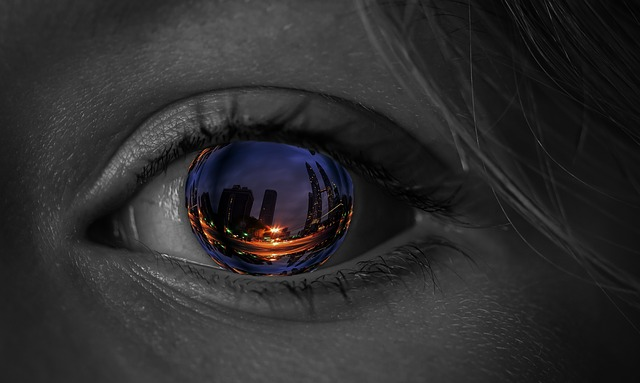 Business intelligence software, like SAP BW on SAP S/4 HANA, allows you to operate using virtual views of many different types of data. This is a very powerful and useful feature of the software and one of the many services it provides. However, business intelligence expertise is still needed to homogenize and harmonize this data, so that data presented on beautiful dashboards doesn't mislead management teams. Though these dashboards can yield powerful insights, remember, trust but verify.
How is Business Intelligence Used Within Industries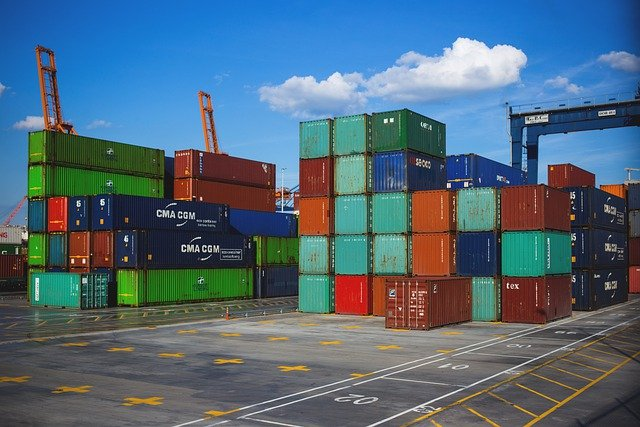 Many senior management teams in many different organizations spend considerable time doing 'on-the-fly' data analytics using data visualization tools, such as interactive dashboards, built using a variety of tools, such as Power BI, Qlik, Tableau and SAP BusinessObjects. Data analysis, as part of a broader BI strategy, is often performed by different organizational components within a company
Marketing Campaigns Analytics
While some of marketing is purely creative, in most organizations, with the advent of systems like Hubspot, it has become ever more data driven. Employing tools from data science and machine learning, it often uses real time data analytics to make inferences about leads and sends out customized content and offers, based on predictive analytics.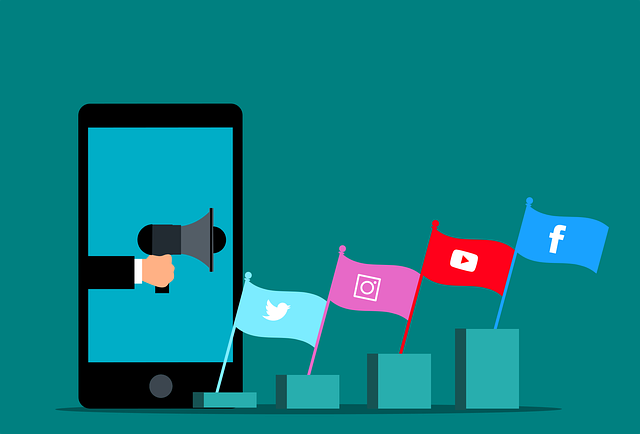 Sales Management
While sales remains very much a human-to-human activity in many scenarios, in many other scenarios, such as ecommerce, analytics is used to develop data driven insights from every aspect of the customer's interaction with an ecommerce site. Business-to-Business (B2B), sales teams are using CRM (Customer Relationship Management) systems, such as Hubspot CRM or SAP Commerce Cloud, to help customers buy.
Embedded Sales Analytics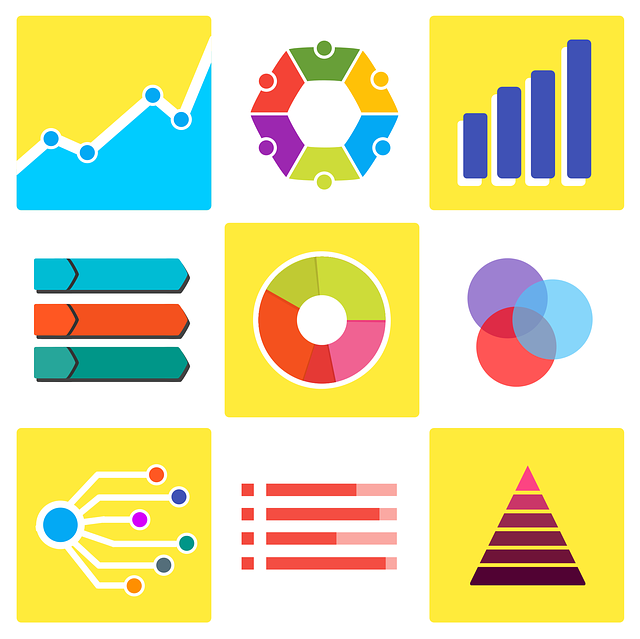 Big data is used throughout modern CRM systems to assist sales people to find and use the right, highly customized (on the fly) content assets. These same Business Intelligence systems are also used to set and track sales results, in real time. Marketing teams are also able to leverage data coming in from these systems to continuously update their marketing strategy.
Supply Chain Management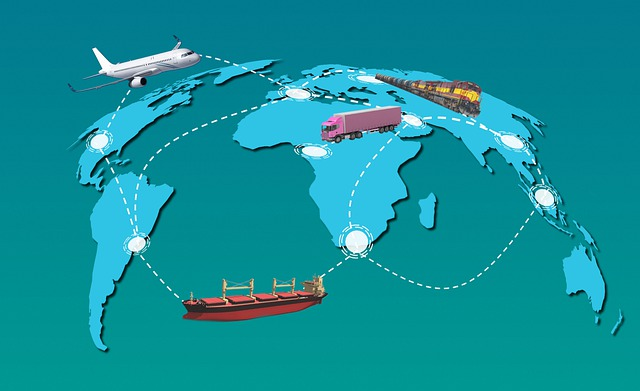 In the best of all worlds, there would always be supply to meet demand. Most companies can only dream of such a situation, especially given the recent issues with the global supply chain due to the COVID lockdown. But, modern supply chain management practices demand that each member in a company's supply chain talk to every other member of the supply chain, in a global sense and respond system that provides instant feedback to all players. Business intelligence software, along with numerous other technologies, makes this possible.
Enterprise Performance Management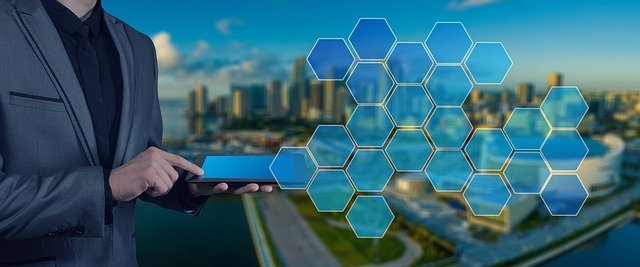 BI consulting, almost by definition, means focusing on and improving overall enterprise performance management. A BI consultant will often find themselves working directly with the "C" Suite, under extreme pressure. Business analytics, when providing valuable insight to this level of the organization, often means our clients and our Business Intelligence consultants, become a team. It's often the only way to truly uncover what a client needs.
Production and Inventory Planning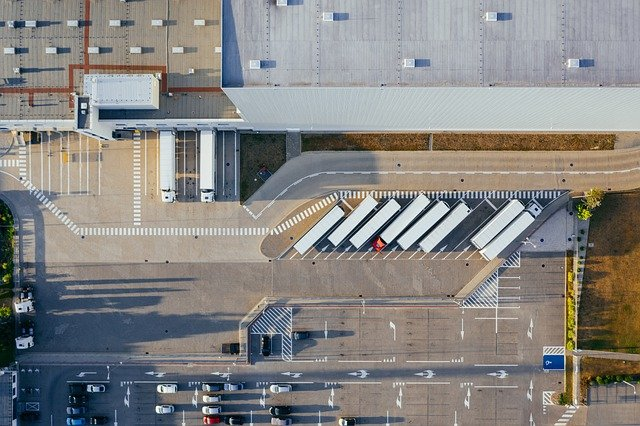 All BI projects seem to have production and inventory planning component. This is, afterall, where companies 'add value' and where technology is usually deeply embedded in every aspect of operations. Machine sensors. Check! Quality Assurance measurements. Check! Inventory balances and movements. Check! This list can go on a long way. Bottom line, data driven organizations use business intelligence to provide access to insights to everyone who needs it, which gives them unparalleled competitive advantage.
End-User Training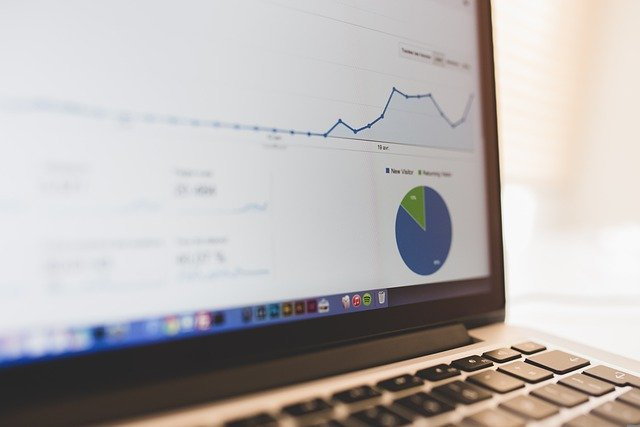 If, all the time and expense your company expends on a Business Intelligence project, your users don't use it, then it can't be considered useful. That's why our business intelligence consulting methodology includes extensive end-user training not just on how to 'use' the system, but much more importantly, how to use it to more effectively accomplish their job. This starts, of course, with the initial phase where we develop a KPI blueprint, which eventually allows us to provide the reporting and data visualization you're looking for. It part of our magic as data storytellers.
Business Intelligence Consulting Support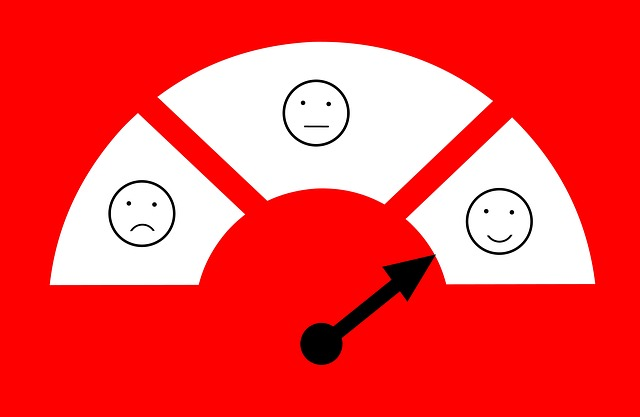 The power of business intelligence systems relies, to a far greater extent than most people realize, on trust. That why many of our clients, in many industries, ask us to provide on-going business intelligence consulting support. This doesn't mean (though we can do that) resetting your password or adding a new user (we can do that as well). What it does mean is that we can perform a monthly audit on the data you're getting out of your business intelligence system to ensure it still means what it is supposed to mean.
Ready to Win Against Your Competitors with Data?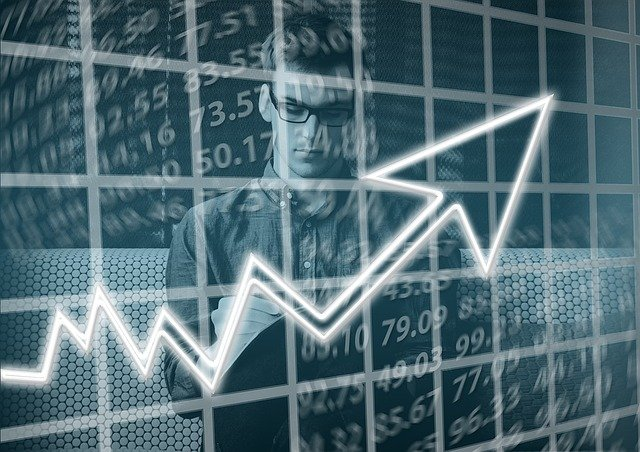 SAP BW Consulting, Inc. is a niche SAP Business Intelligence consulting company that can deliver a full Business Analytics system using the SAP Business intelligence system. Because our SAP BW projects ALWAYS uncover requirements (especially when custom solutions have been developed) with the underlying business processes, we also have the capability to deliver SAP Consulting across all core modules and various SAP industry solutions, such as MRO (Maintenance, Repair and Overhaul), Manufacturing, EC&O, Logistics and Professional Services. If you needed to know something yesterday, but couldn't find it, just click the button, book a meeting and we'll help you fix that.
More reading:
10 Critical Chain Project Manager Tips
8 Secrets to SAP Enabled Spend Performance Management
Leverage SAP BW to Increase Supply Chain Inventory Accuracy