A Brief Introduction of the

Role of SAP in Supply Chain Management
Whether you make, sell, or service anything, you have a Supply Chain to deal with. For instance, if you are a bank, and have a network of ATM machines, you have a complex demand and supply planning problem just delivering physical money to the ATM machines.
Complex Supply Chains
Supply chains are not only very complex, there can be many of them, often invisible, for product or service you sell. That's why you need a 'Best in Class' Supply Chain Management System, such as SAP HANA SCM.
SAP Logistics and Supply Chain Management
SAP APO (Advanced Planner and Optimizer), part of the SAP Supply Chain Management (SCM) solution, can and has been used to solve this problem. It is one of the various SAP supply chain management and SAP supply chain planning modules available within the SAP system. Other SAP modules you also need to be aware of include:


SAP Supply Chain Analytics
SAP Materials Management
SAP Inventory Management
SAP Warehouse Management
All of these modules go into defining the SAP supply chain process flow. Within SAP ERP they also have a role to play with the overall logistics management system and SAP supply chain logistics. The SAP Human Capital Management System or SAP HRMS also plays in role in modeling the personnel requirements of each of these modules.
Where does SAP BW come into play in this and all other SAP SCM scenarios: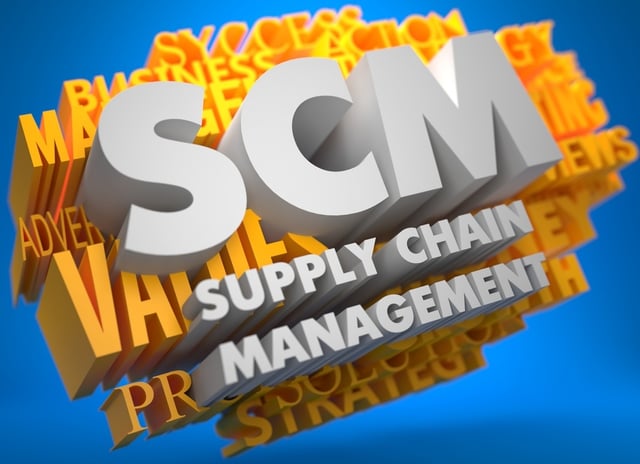 SAP BW and Supply Chain Management
Supply Chain Strategy
Unfortunately, there is really not a SAP BW APO integration course available, which is a requirement as you embark on a supply chain transformation journey. There are a few white papers available that cover it, but if you're contemplating a SAP APO journey, as one of the best SAP SCM consulting services providers, we urge you to seek out SAP BW consultants with the appropriate Supply Chain Integration experience.
People who read this also read:
7 Secrets to SAP BW APO Integration

Size 48 or 14 SCM Efficient Consumer Response

20 Steps to Take Charge of Your Supply Chain's Performance SCM