A Brief Introduction of the

Role of SAP in Supply Chain Management
Whether you make, sell, or service anything, you have a Supply Chain to deal with. For instance, if you are a bank, and have a network of ATM machines, you have a complex demand and supply planning problem just delivering physical money to the ATM machines.
SAP Logistics and Supply Chain Management
SAP APO (Advanced Planner and Optimizer), part of the SAP Supply Chain Management (SCM) solution, can and has been used to solve this problem. It is one of the various SAP supply chain management modules available within the SAP system. Other SAP modules you also need to be aware of include:


SAP supply chain analytics
SAP materials management
SAP inventory management
SAP warehouse management
All of these modules go into defining the SAP supply chain process flow. Within SAP ERP
they also have a role to play with the overall logistics management system and SAP supply chain logistics.
Where does SAP BW come into play in this and all other SAP SCM scenarios: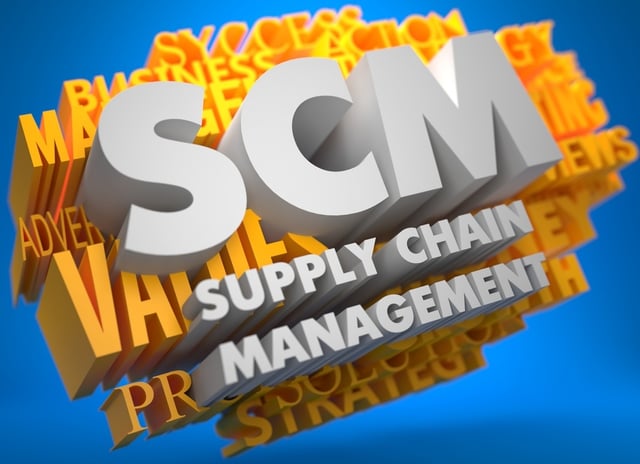 SAP BW and Supply Chain Management
SAP APO has a mini-SAP BW datamart built into it, so even if you do not run a separate SAP BW system, APO still typically needs BW.


SAP BW is used, among various functions within SCM, to store both actual and planned forecast results.


From a sizing perspective, anything beyond the smallest of APO projects really should have a separate stand-alone BW system.


SAP BW is also useful in APO SCM scenarios to detect data errors, a feature that is also useful in SAP CRM-BW integration scenarios


SAP BW comes with some standard Business Content to support SAP APO SCM scenarios.


In fully closed loop planning scenarios, i.e., SAP SEM BPS-APO-CRM-S&OP (yes, they exist), BW is actually used in a series in of places in the loop.


When you are running multiple planning scenarios, you will be using SAP BW to store and track each scenario, and there is an interplay between SAP APO Demand Planning and SAP BW.


The heuristics based learning process of SAP APO will be pulling on these stored forecast as well as the actual results of the SCM execution process (in some cases).


From a SAP BW Consultant perspective, you will want someone who has experience in both SAP BW and Supply Chain Management.


Getting the SAP BW architecture right in these cases (SCM Integration Scenarios) requires multiple iterations.
Unfortunately, there is really not a SAP BW APO integration course available. There are a few white papers available that cover it, but if you're contemplating a SAP APO journey, as one of the best sap scm consulting providers, we urge you to seek out SAP BW consultants with the appropriate Supply Chain Integration experience.
People who read this also read:
7 Secrets to SAP BW APO Integration