Are you implementing SAP? Upgrading? Did you know that part of the ASAP Implementation Methodology includes a Project Review?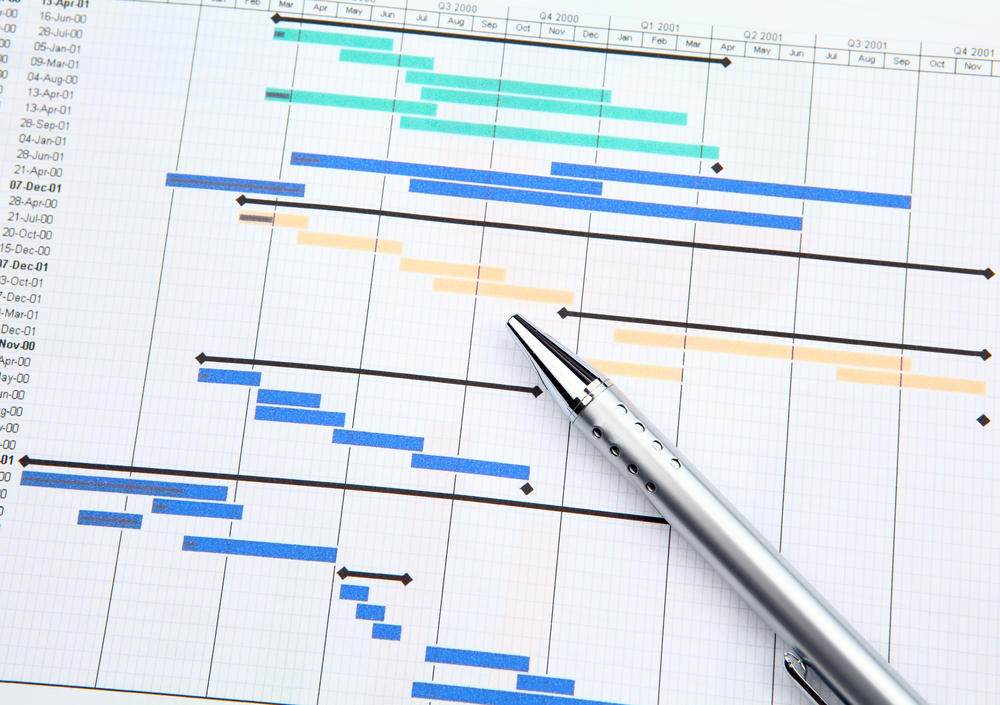 All Projects Need Periodic Reviews
All Phases of the SAP Implementation should have a structured project review.
You should look at both the functional and technical solution.
Project Reviews help you avoid common implementation mistakes.
We have extensive experience performing SAP ASAP project reviews. Engage with us today whether you are just starting out on your ERP implementation, want independent 3rd party project review input or need to get a project back 'on-track'.
Frequent Project Reviews are Key to SAP Implementation Success
Frequent SAP ASAP project reviews and solution reviews have a direct correlation with increased project success and value achievement. Here are three reasons why:
Early identification and mitigation of risks: By conducting regular project reviews, potential risks and issues can be identified and addressed early on, before they escalate into bigger problems that could derail the project. This helps to ensure that the project stays on track and is completed on time and within budget.
Improved communication and collaboration: Project reviews involve all stakeholders, including project managers, developers, and end-users. This helps to improve communication and collaboration between team members, which can lead to better decision-making and more effective problem-solving.
Continuous improvement: Regular project reviews provide an opportunity to assess progress and identify areas for improvement. This can help to ensure that the project is constantly evolving and adapting to changing business needs, which can ultimately lead to a more successful implementation and greater value achievement.
At our company, we have extensive experience in performing SAP ASAP project reviews. We can help you to get your project back on track, provide independent 3rd party review input, or assist you in getting started on your ERP implementation. Don't leave the success of your SAP implementation to chance - engage with us today.