Professional Recruiters
Do you need SAP Consulting Services?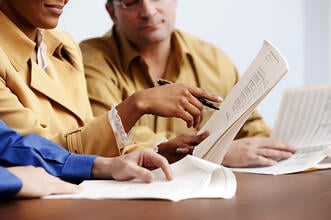 Professional Recruiters
SAP BW Consulting is seeking out new "split-placement partners" among professional recruiters. We have a huge volume of SAP, Salesforce, Hubspot, Microsoft and Oracle opportunities which we need help working. SAP Consulting remains our core focus and competence, but our reach and opportunities are constantly growing.
If you specialize in a particular area of SAP, such as SAP BPC, SAP SCM, SAP IBP, there are even greater collaboration opportunities available to you. We also have access to a team of highly qualified, Salesforce Certified Administrators, Salesoforce Business Analyst and Salesforce Developers.
Email us today for details!
Email: info@sapbwconsulting.com