Professional Recruiters
Do you need SAP Consulting Services?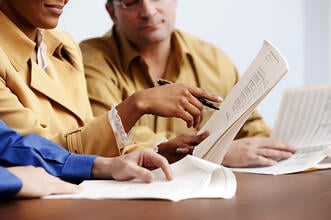 Professional Recruiters
SAP BW Consulting seeking out new "split-placement partners" among professional recruiters. We have a huge volume of SAP, Salesforce, Hubspot, Microsoft and Oracle opportunities which we need help working. SAP Consulting remains our core focus and competence, but our reach and opportunities are constantly growing.
Email us today for details!
Email: info@sapbwconsulting.com