Pre-Built Business Case Models
Learn From Others
Use our pre-built business case model to develop a value model for the Retail Industry. You don't have to start from scratch, we've done this before and you can leverage this to increase profitability rapidly.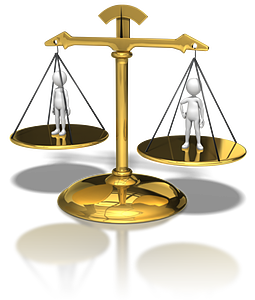 Use Our Model to Balance Scope and Benefits.
Our model, the Retail Industry Corporate Performance Management Benefit Areas, will help you identify each potential area of improvement for your SEM BPS project.


Learn how to leverage proprietary benchmarking data to quickly focus in on where the value is.


Ideal for developing a baseline for implementing SAP Business Planning and Consolidation.
Our benefit model is a great starting point when developing business planning business case. You can download it by completing the form on the right and we will give you link to it.