Get Your SAP Partner Website Ranking Benchmark Report
Are You Using Digital Marketing Effectively
SAP Recommends The Inbound Marketing Approach To Generate Leads and Sales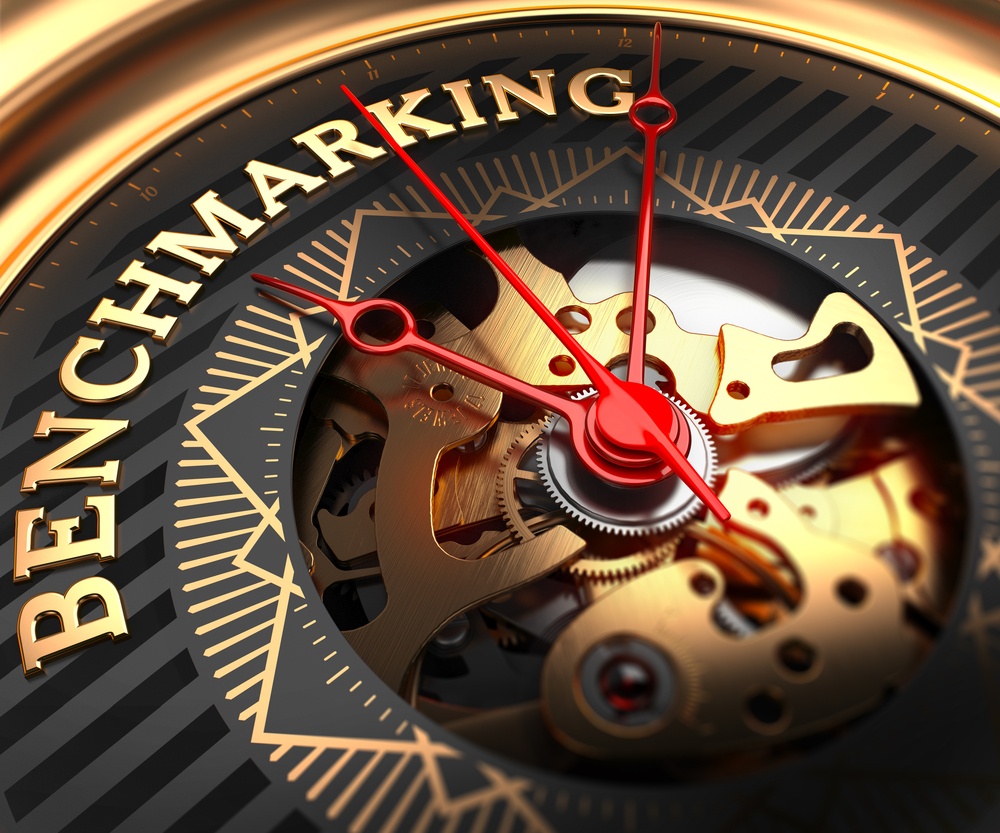 SAP Partners must struggle constantly to achieve online success, ourselves included. We've been doing SAP Demand Generation for 7 years using the Inbound Marketing methodology. As tiered Hubspot Marketing Partners, we also help SAP Partners with their lead generation efforts. That's why we recently spent several hundred hours producing the first ever SAP Partner Website Ranking Benchmarking report.
In this Inbound Marketing Benchmark Report, you will:


Discover which SAP Partners have used our services
Find out how your current website ranks (website ranking) as compared to all the other SAP Partners within the study.
Find out if there is a relationship between inbound links and your website's current performance - spoiler alert, there is.
We used real-time data from within Hubspot to produce this. It is current as of Oct 10th, 2017, and changes daily, though over time, we do not see vast changes. Where do you rank? If you're not a SAP Partner, wouldn't you like to know how SAP Partners that sell themselves as digital experts actually do with their own digital marketing efforts? Just complete the form to get this unique SAP Partner Benchmark report.
Working with Lonnie Ayers of SAP BW Consulting, Inc. has helped us grow our SAP practice to win large consulting engagements. Detering Consulting also became official SAP Partner and refined and perfected our Sales and Marketing approach. Lonnie has the rare combination of strong industry background, deep ERP, Marketing and Sales expertise combined with strong business acumen: I would recommend Lonnie in a heartbeat!
- Soren Detering, Founder, Detering Consulting