Get a Certified Hubspot Consultant
Hubpsot Consulting Services
A Certified Hubspot Consultant with over 14 years of Hubspot Hands-on experience.

Certified Hubspot Consultant
I couple decades of real world hubspot implementation consultant experience with deep Inbound Marketing and Sales expertise to drive your business to levels of performance you've never experienced before. My company, SAP BW Consulting, Inc. is also a certified Hubspot Implementation Solutions Partner.
My Hubspot Consulting Services
Strategic Growth Planning
Sales Funnel Design and Optimization
Sales Hub Consulting and Implementation
Marketing Hub Consulting and Implementation
Inbound Marketing Strategy Development and Implementation
Lead Magnet Ideation, Design and Creation
Lead Generation
Email marketing and Lead Nurturing
SEO (Search Engine Optimization)
Sales Coaching
Sales E-Mail Template Development
Business Needs Analysis
Our process starts by conducting a thorough assessment of your current business operations and goals. This includes doing a deep dive focused on understanding what you sell, how you sell it and what value it brings to your customers. I will typically spend quite a bit of time talking to your sales teams, marketing teams and operations teams.
Best Practices
During this analysis phase, which precedes the commencement of my Hubspot technical consulting work, I will be looking to see if you're following Hubspot Inbound Marketing and Inbound sales best practices. When I say best practices, it means observations of what works and what doesn't gathered from years of Hubspot Marketing and Sales engagements. If there is low hanging fruit, we'll certainly let you know about it. Nothing like a quick win to get the momentum going.
Hubspot Technical Consulting
While Hubspot comes 'ready to run' out of the box, since it's a cloud-based marketing and sales platform, it still requires that Hubspot Consultants be able to deliver Hubspot technical consulting. My team of Hubspot technical consultants and I can do everything from setting up complex chatbox conversational flows to behavioral driven contextual marketing.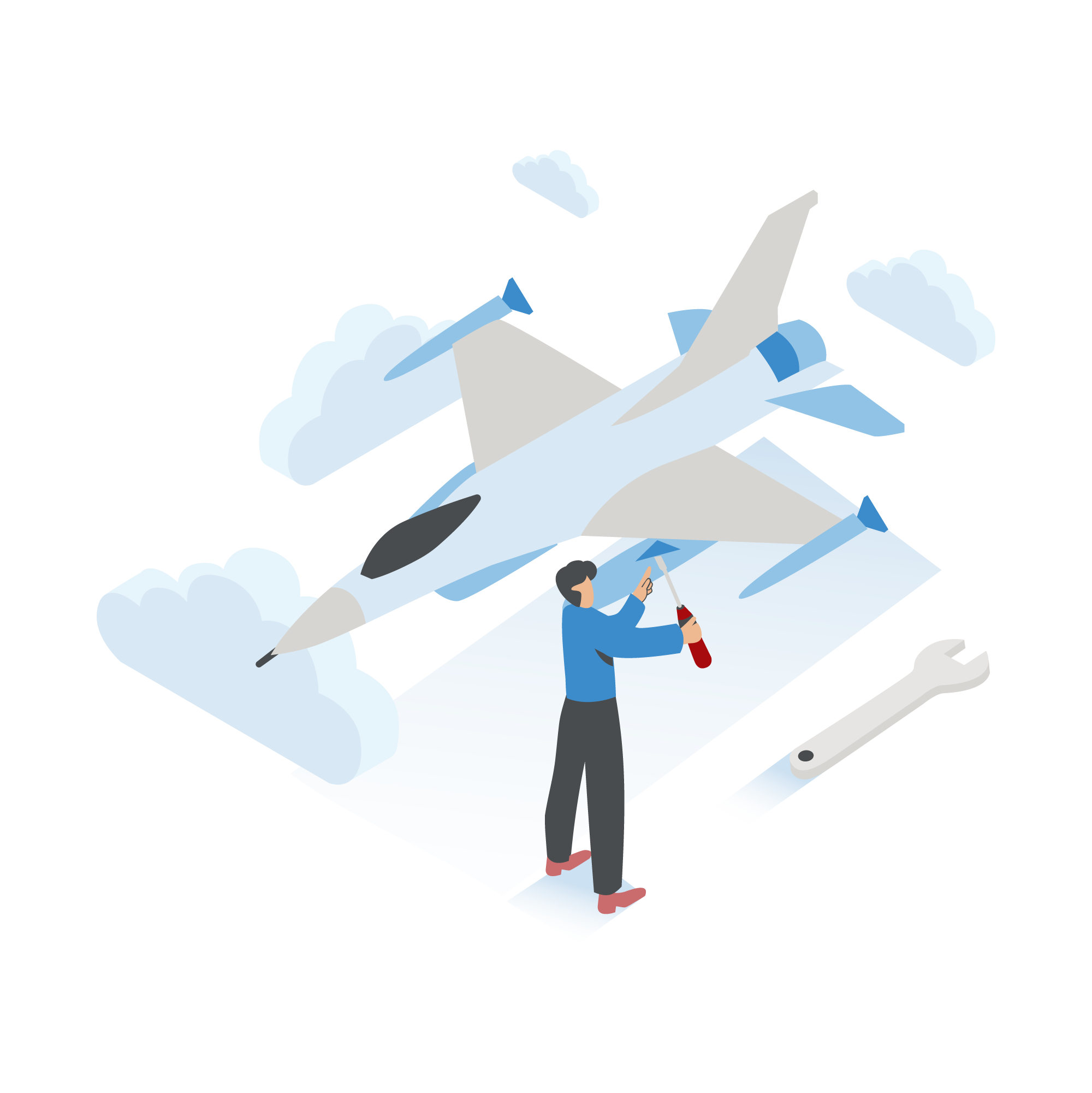 SEO Strategy
A key part of Inbound Marketing success is having a fully implemented SEO strategy that brings you organic traffic - which typically converts into sales at higher rates than any other type of traffic. It's an iterative process that pays huge dividends. There are multiple, complex layers that must all work together for you to beat your competition. This includes keyword properly structured, Semantic SEO, Entity Based SEO, and properly installed analytics to facilitate continuous improvement in your results.
Content Strategy
While a strong SEO Strategy, well implemented, will get you both impressions and a high Click Through Rate (CTR), your content strategy is what will get you the conversion, which will lead to high performance sales processes. Part of what I offer is the development of a content strategy, and assistance with development of (separately priced) with the various pieces content required to support a full funnel demand generation system.
Hubspot Pillar Page Development
Search Engines, such as Google, rely on ever more capable Artificial Intelligence to power their search results. One consequence of that has been the need to roll-out what Hubspot calls a Pillar Page, while others call it Cornerstone Content or Skyscraper content. What it boils down to is developing and interlinking (among many aspects) a main page, perhaps 5,000 words or more longer, with a number of supporting pages, primarily blogs, all linked to your pillar page. From a purely graphical point of view, it looks like this within the Hubspot backend.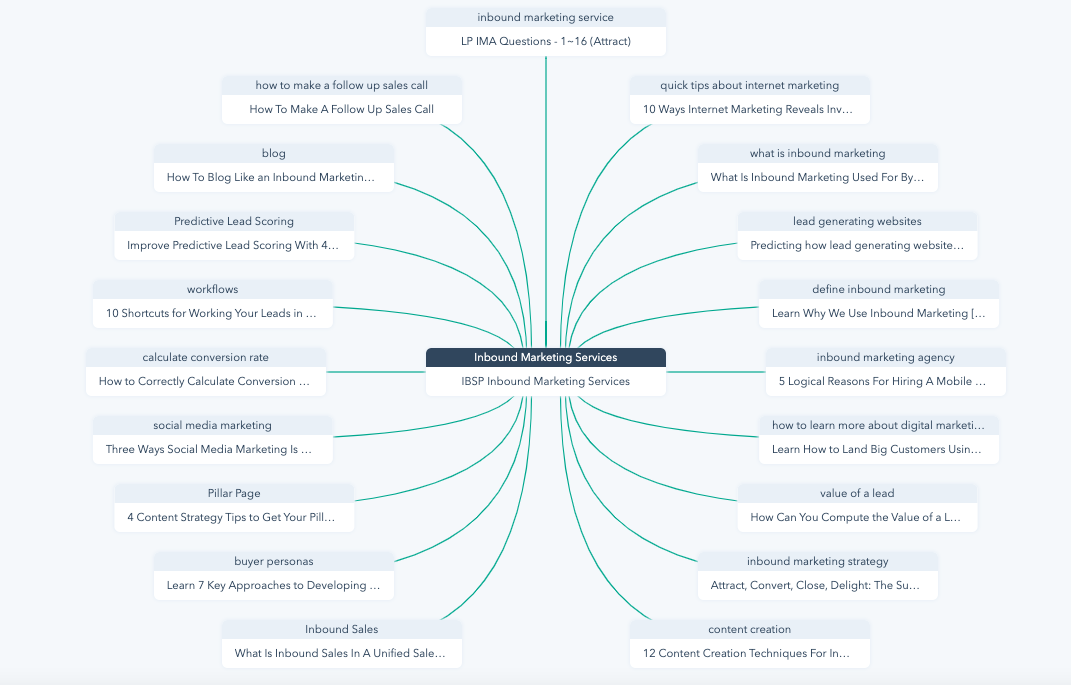 This is how you 'own' a particular subject.
As part of my content strategy I'll develop for you, we'll be developing and implementing this approach.
Contextual Marketing is a Hubspot Specialty
Contextual marketing is one of the more advanced skills of inbound marketing consultants. Just what is it and what does it mean for you, the business owner. Put simply, it allows an Hubspot Inbound Consulting expert to design a user experience that is uniquely tailored to each website visitor. The Hubspot Marketing Automation platform makes this all possible because it keeps track of every activity a user takes throughout the lifecycle of their engagement with your business.

Contextual Marketing Goes Well Beyond an Email Subject Line
Though most everybody has received an email with the subject line modified to say Hi, "first Name", that's only a small taste of what you can actually do with contextual marketing and sales. For example:
You can change the content of a web page entirely depending upon what the user has done in the past.
You can use 'Smart Signatures' that swap out the email signature to match assigned lead owner in your Hubspot CRM system.
You can implement dynamic pricing offers based on past customer activity.
These are just three of the more powerful use cases we typically implement for our Hubspot customers.

Hubspot Ongoing Consulting
We also offer on-going Hubspot ongoing consulting service packages. For many of our established clients, who may already have Hubspot, this is an excellent option for uncovering optimization opportunities.

Hubspot Inbound Marketing Strategy Refresh
Many Hubspot customers have been Hubspot users for many years. They often feel the need to rethink their existing Inbound Marketing and Sales Approach. That's where we can offer a fresh look, using our experience, expertise and technical consulting chops.

Advertising
If your Inbound Marketing Strategy is working well, it can often work much better with comprehensive advertising strategy. We offer Google Ads management, LinkedIn Ads Management and Facebook Ads Management. We are especially fond of using the Hubspot Ads Add-On as it provides unmatched campaign level advertising support, including data driven revenue attribution that can supercharge your results.

Ecommerce
Hubspot and ecommerce go together like peanut butter and jelly, at that's what Brian Halligan, CEO of Hubspot likes to say. As experts in Shopify and Hubspot ecommerce environments, we agree. Our experience spans the gamut from working on purely shopify based Direct-to-Consumer (DTC) to full fledged B2B marketing and sales operations that involve complex system landscapes, including Hubspot CRM, Salesforce, Zuora, ERP, custom shopping carts and very complex, enterprise grade, analytics environments.
Account Based Marketing
Hubspot Professional and Enterprise support Account Based Marketing, to differing degrees. This is an advanced Hubspot Consulting capability primarily oriented toward the complex sale. It typically involves high dollar value transactions, involves very complex sales, think SAP ERP, of which I have over 200 complete, end-to-end sales cycles under my belt, and a complex pre-sales and sales closing process.
ABM Segmented, Targeted Messaging
ABM involves the identification of the typical roles you will interact within a Target Account. Then, developing a series of customized messages and actions, specifically for each of these roles. What you say to the CEO is very different from what you need to say to the CFO or even CIO. The ability of Hubspot to provide a mechanism to map Contacts, Companies and Opportunities within an Account helps tremendously in pulling off this marketing and sales approach.
ABM and the Hubspot Ads Add-On
While there is much work to do in thinking through your contact mapping within the ABM approach, as well as developing the content for each of the account target contacts, none of it would be of much value if you couldn't get the message to the right person at the right time. That's where Hubspot's Add-On and email capabilities come into their own.
By designing a series of emails that go out to the right person at just the right time, providing 'content' on LinkedIn and using targeted paid promotion using LinkedIn advertising, managed from within the Hubspot Adds-On, we can craft and execute a highly targeted, highly performing, communications strategy within each target account, at scale.
Conversion Rate Optimization
Once we get enough traffic coming in and enough leads and sales being generated, we'll typically move on to a methodically CRO or Conversion Rate Optimization process. This is a data driven exercise, supplemented with such as activities as documenting your customer experience, (how people actually perceive your company, from first touch to the last day they interact with you and product or service).
Hubspot CRM Inbound Sales Consulting
If you ask business owners what their number one goal is, it is very likely, 'more sales'. Fortunately, Hubspot Customer Relationship Management (CRM) software makes achieving that goal a breeze. As it is built on top of the same contact database as the Hubspot Marketing Platform, there isn't much to do as far as setup. You turn it on.
World-Class Top Rated CRM Platform by G2
As a Hubspot Certified CRM consultant as well as Hubspot Certified Marketing consultant, I provide an end-to-end consulting package designed to generate leads, pull them through your funnel and close them in customers.
Hubspot Sales Consulting - What Does it Consist Of?
Though every company has different business requirements, I've found they generally need help with the following:
Defining Marketing Qualified Leads (MQLs)
Defining Sales Qualified Leads (SQLs)
Establishing SLA (Service Level Agreements) Between Marketing, Sales and Services
Setting Up Workflows and Sequences
Setting Up Sales Funnels with their Related Stages
Setting Up Sales Email Templates and Being Trained on How to Measure and Improve Those Emails
Setting Up Their Call Center - iPhone and Related Calling Solutions
Developing Phone Scripts
Setting Up Product and Service Catalogs
Setting Invoices, Payments and Proposals
Integrating Hubspot CRM with other Solutions, i.e., Salesforce, Quickbooks, Shopify, WooCommerce
Setting Individual and Sales Manager Dashboards
Setting Up Sales Forecast and Quotas
Setting Up Dynamic To Do and Call Lists and Tasks Lists
Setting Up Predictive Lead Scoring and Manual Lead Scoring
Signature Standardization
Providing Team and Individual Sales Coaching
As you can see, Hubspot Sales Consulting can be very involved, and is often a bigger project than the Inbound Marketing project.
Customer Reviews and Testimonials
By no means the end of our Hubspot Consulting process, gathering and putting to good use customer reviews and testimonials is a key outcome. Some of our more high volume customers have collected hundreds if not thousands of Google Reviews, which go right back into the virtuous circle of customers bringing more customers to you, the more and happier customers you have.
Just Complete the Form to Get Started

We Combine Google Ads With Advanced Inbound Marketing and Sales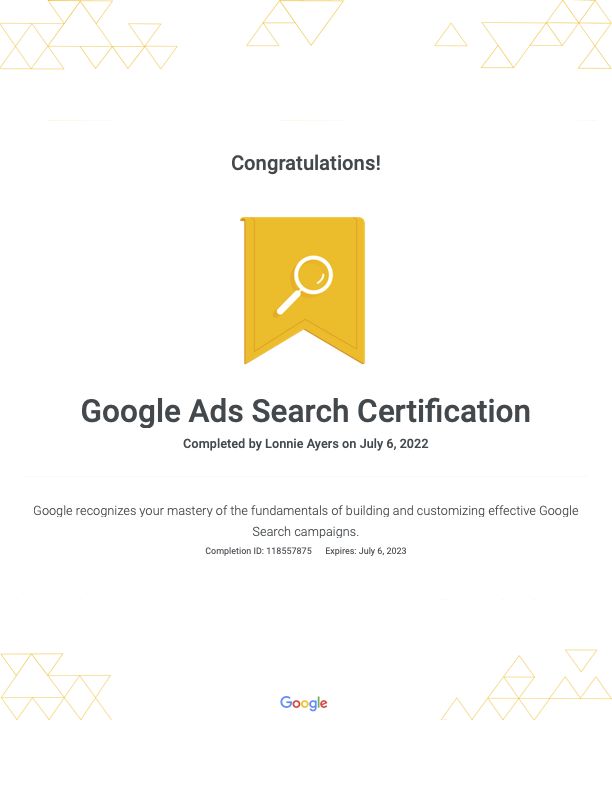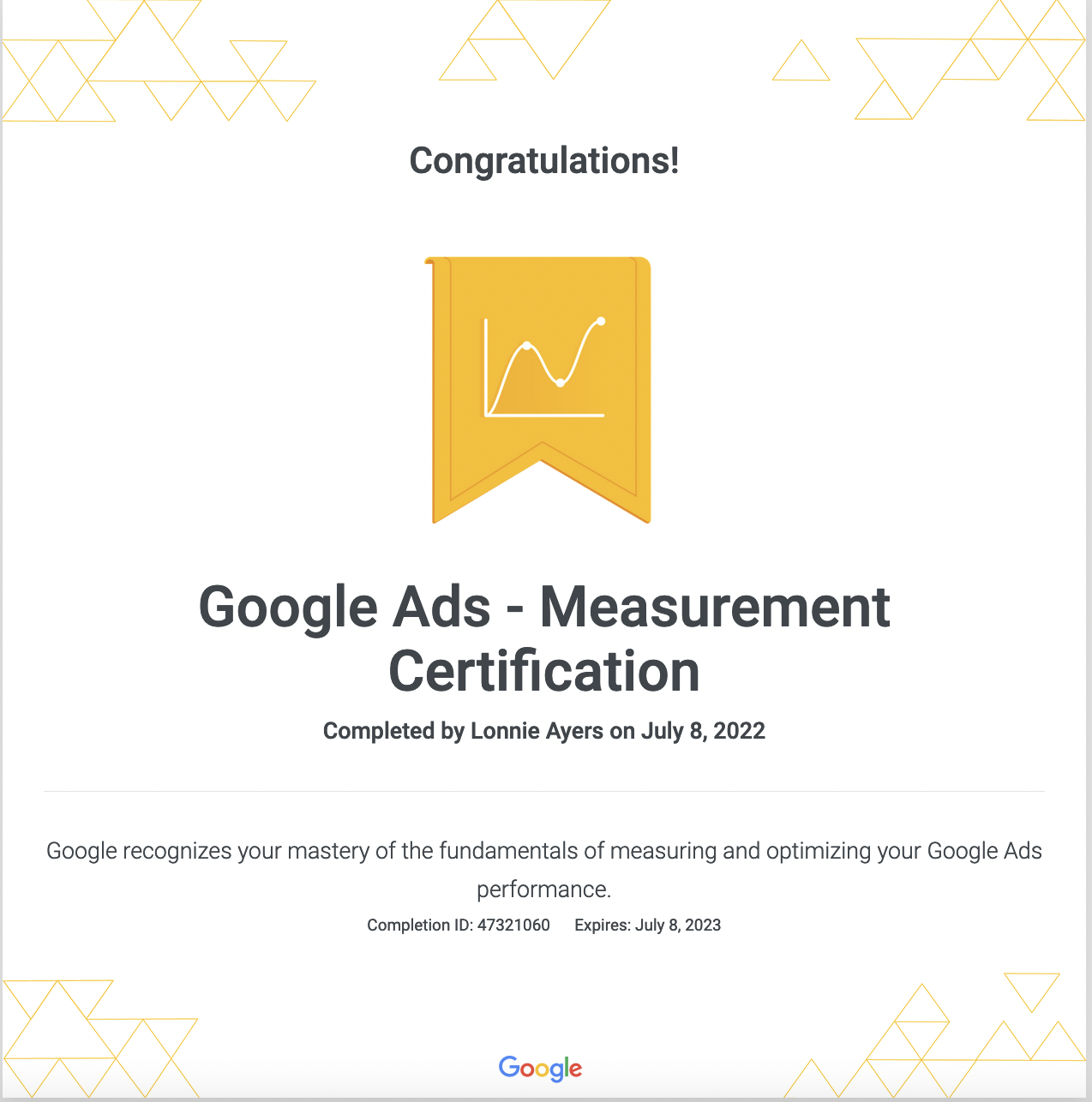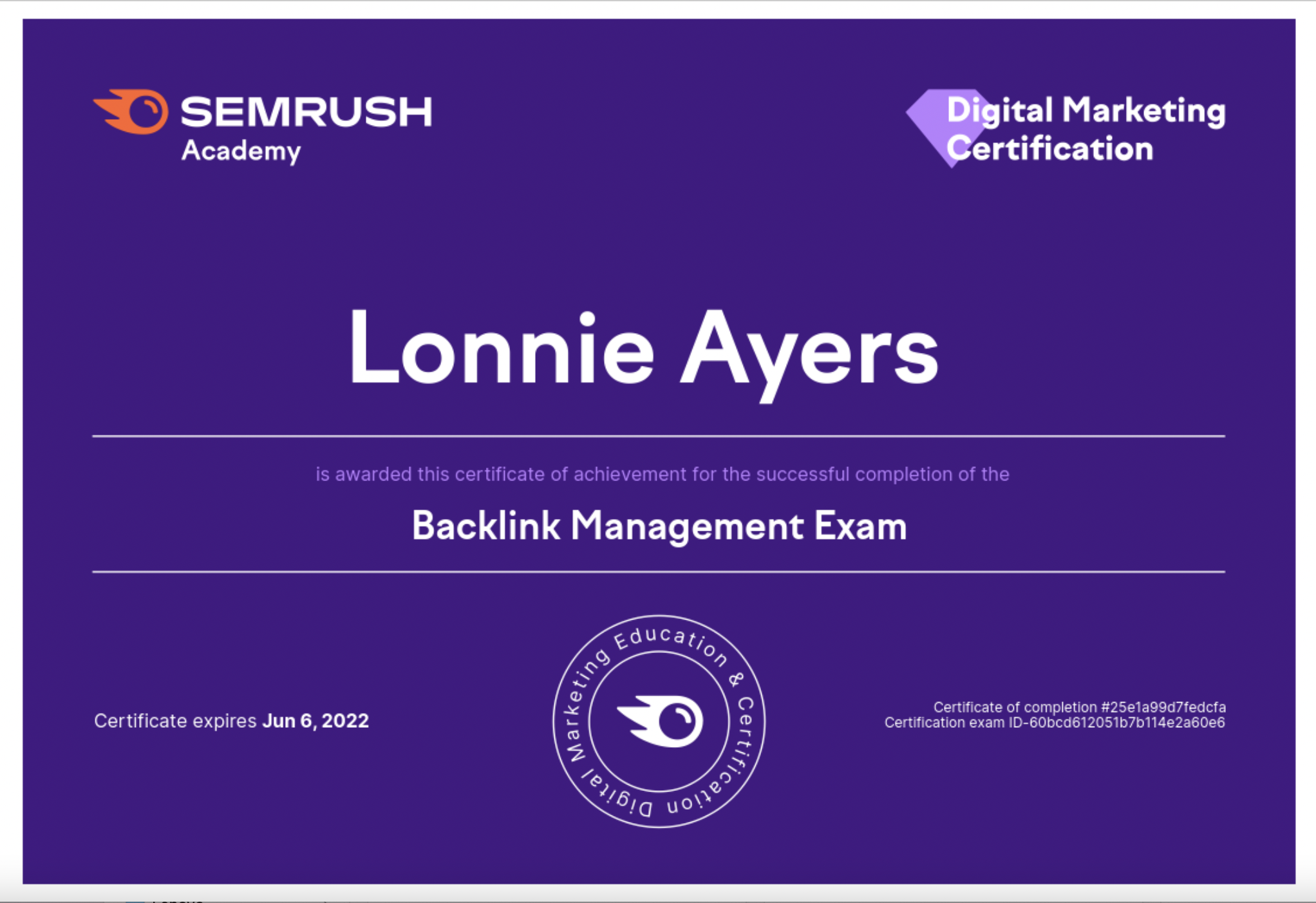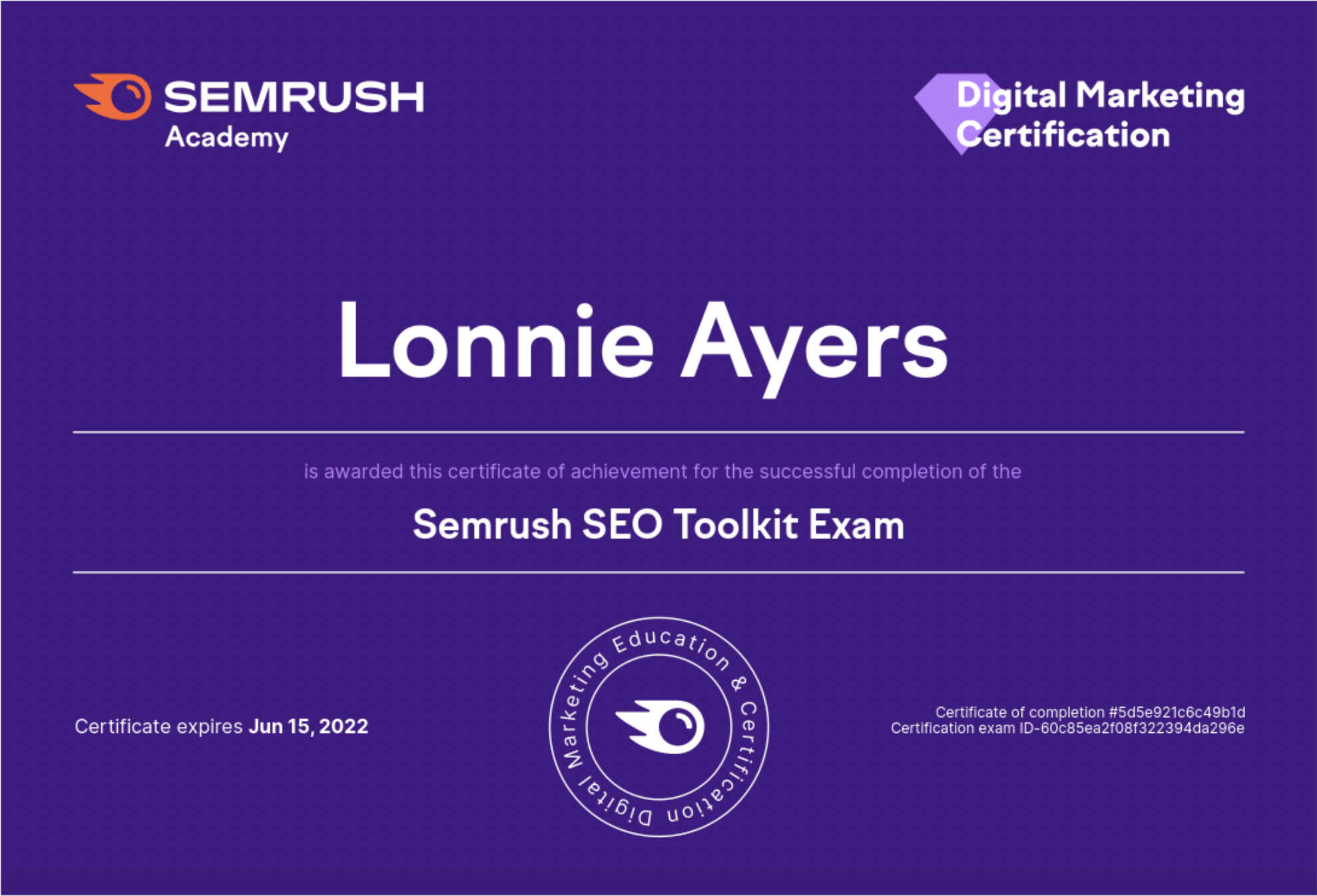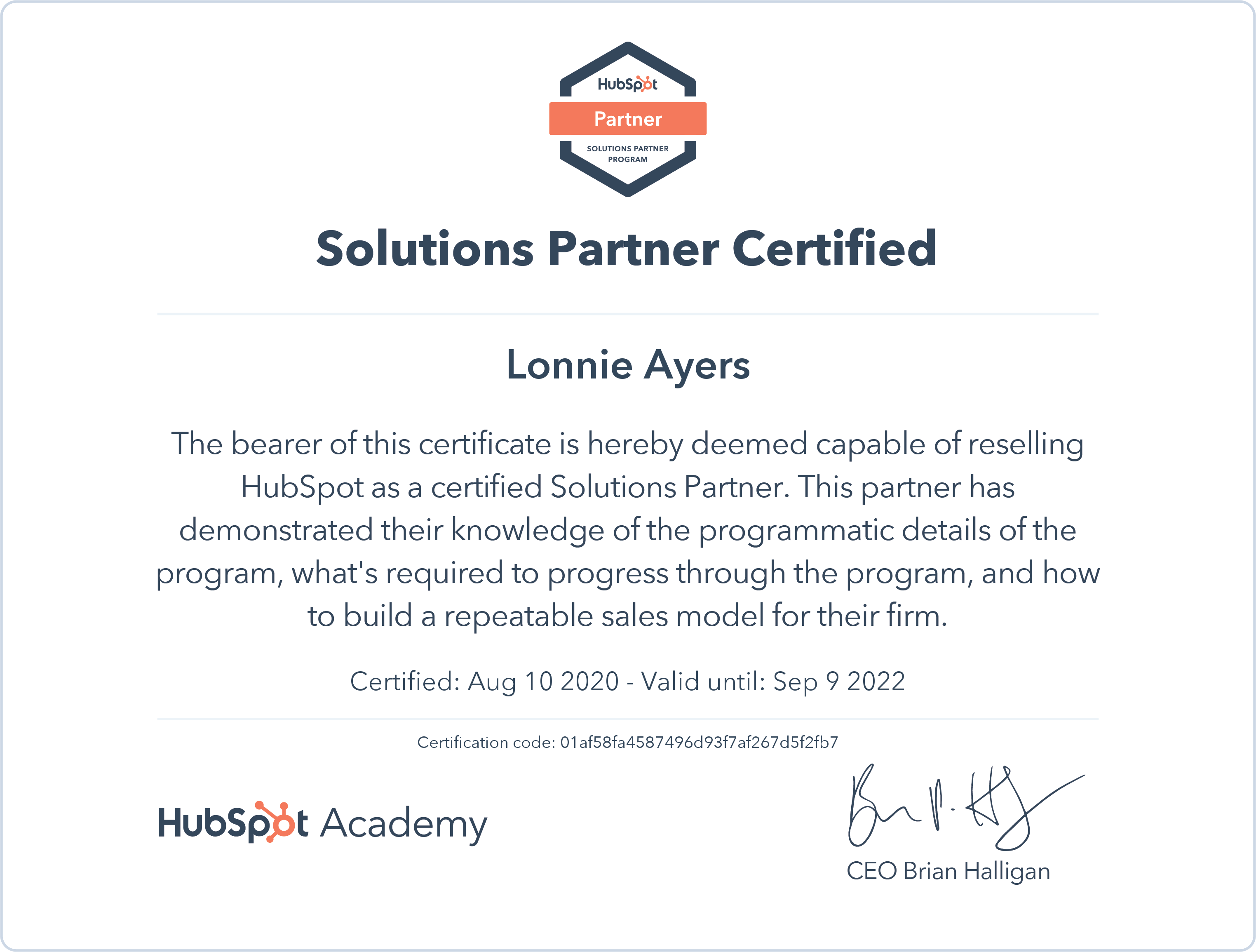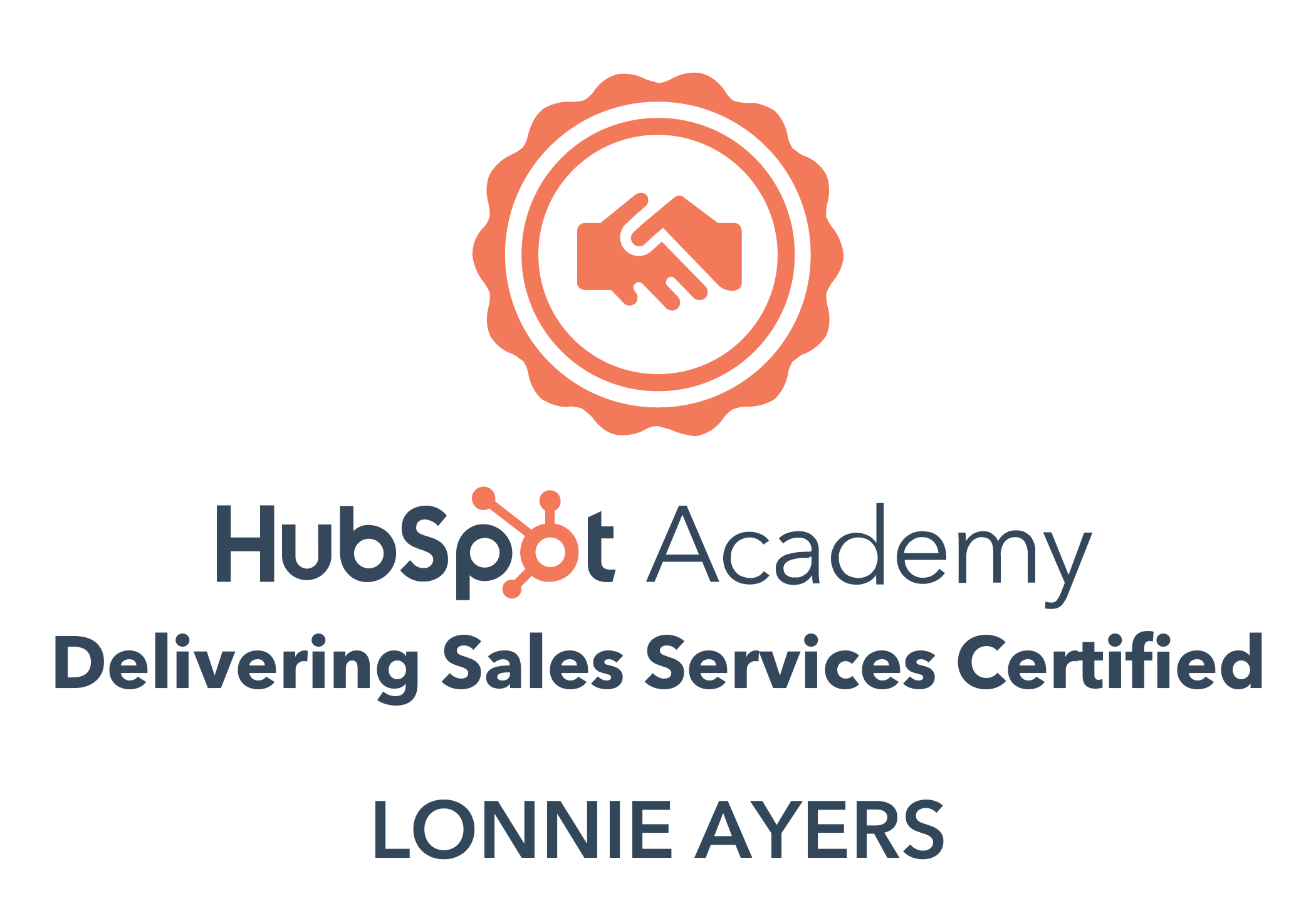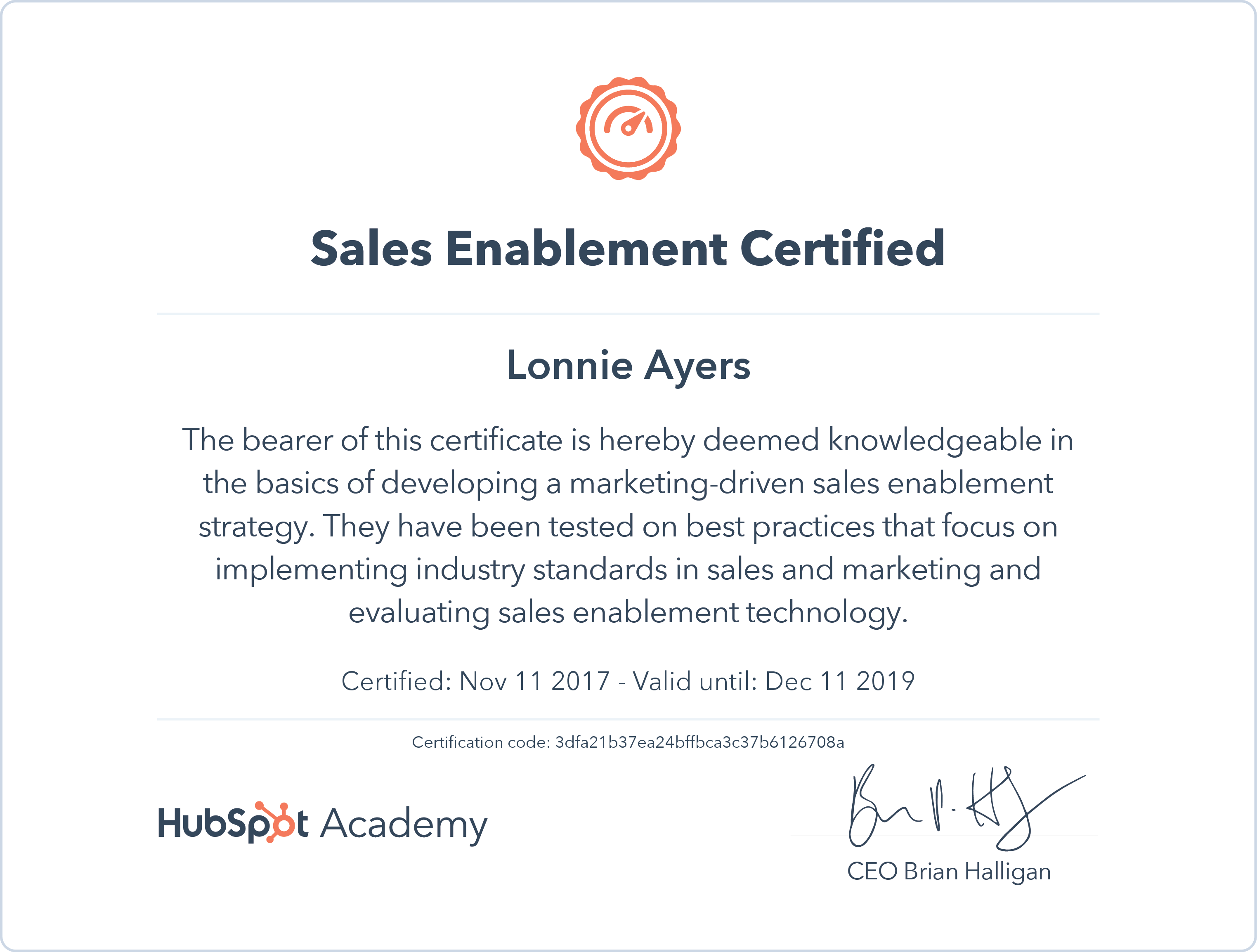 Request Hubspot Consulting