There is one thing that is true about me, and that is the fact that I have never won anything in any sort of giveaway, sweepstake or raffle –yet.
Once, I attended an art exhibit along with four other people, and every single one of them won a prize in a raffle except for me, of course.
Nonetheless, I have not given up! Just the other day I entered an online raffle to win two airline tickets to Switzerland sponsored by SwissAir.
All you had to do is like their page on Facebook, fill out a short form, and give an explanation why I want to win the prize.
Just as I am writing this, my favorite swimsuit brand posted on Facebook a chance for Instagram users to win a new suit by following them, reposting their picture, and tagging the photo with their hashtag brand name.
We shall see if my losing streak will live on!
The fact of the matter is that these are two fantastic customer relationship marketing examples on how businesses are currently engaging their current customers, and simultaneously gaining new ones.

It is very apparent how customer relationship management has evolved through the years as the marketing trend has leaned towards social and mobile platforms.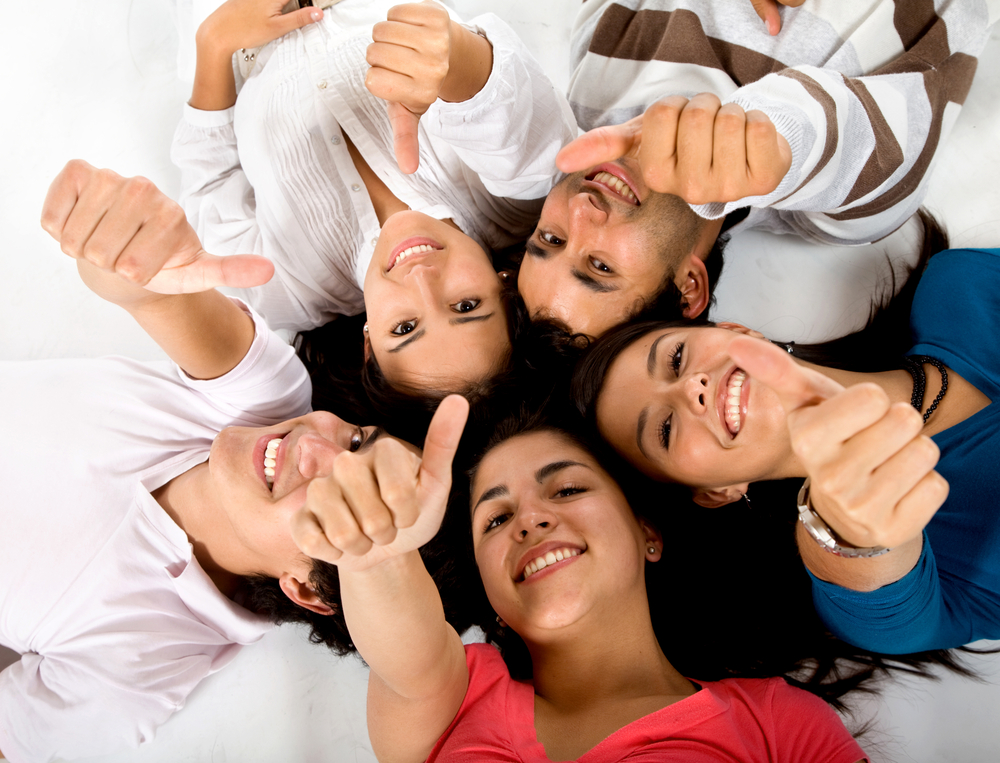 Fortunately, businesses now have three great ways to integrate their customer relationship marketing within their marketing plans.
The Social Route:
Since social media has become a standard in an average consumer's life, CRM integration within social outlets online need to become a standard for every business as well.
The beauty of social CRM is that it is built within a community mind-set that can be easily shared and viewed by the public.
However, a business needs to think about how they can encourage loyalty to their brand once they confirm a customer's social media engagement and support through Facebook, Instagram or another social media site.
Of course there are many clever and creative ways a business can promote their brand while establishing benefits for their customer base.
This can be done through reward programs and online coupons as well as giveaways and contests like SwissAir's airline ticket contest and my favorite swimsuit line bathing suit giveaway promoted through Facebook.
The Mobile Route:
Businesses can now engage their customers on the go via their mobile devices through SMS, MMS, push notifications, and geolocation technologies. With immediate notifications sent to a mobile phone or tablet, a business can possibly get instant sales and interactions they are aiming for.
These days, I can't tell whether or not the sounds coming from my iPhone are actual phone calls, texts, or notifications from one of my many mobile apps.
Many of the mobile applications I use such as Living Social and Fab.com constantly keep me updated via my phone with special deals of the day or coupons for local businesses.
The Traditional Route:
The older methods of customer relationship management should still be incorporated with a business's current marketing tactics.
Some of what can be described as more traditional customer relationship management tools include direct mail and email campaigns.
While all consumers are still checking their mailboxes and inboxes online, businesses still need to send out promotional items, coupons, and updates to keep their customers engaged and promote their campaigns to make sure they are utilizing all marketing venues to their maximum value.
When it comes down to it, a customer will maintain their brand loyalty to a business if the benefits are there whether it is through social, mobile or traditional CRM.
However, a business needs to make sure that all three ways of customer engagement are congruent with their marketing goals and the customer is gaining the benefits needed to nurture the CRM relationship.
Sometimes it is hard to get going on a new marketing platform such as mobile marketing, check out my blog for 5 Logical Reasons for Hiring A Mobile Marketing Agency.
For those that want a simple CRM or just need to know more about how CRM might be able to help them you might benefit from our "Beginners Guide to CRM".
Until Next Time...