Does this describe you: You have 3 different inboxes and every morning, they're full and you just select them all and delete them all? I bet it comes close to describing your email workflow. It does mine.
Unsubscribe Has Become a Weekly Cleanup Exercise
According to yahoo, I have something like 40,000 emails I've saved over the years! They don't keep track (at least that I can see) of how many I've deleted. Still, the fact is, I routinely receive unsolicited emails from people who have obviously bought a list and sprayed and prayed. I am nice guy, I unsubscribe versus marking them as Spam. But there's a reason I keep all those e-mails.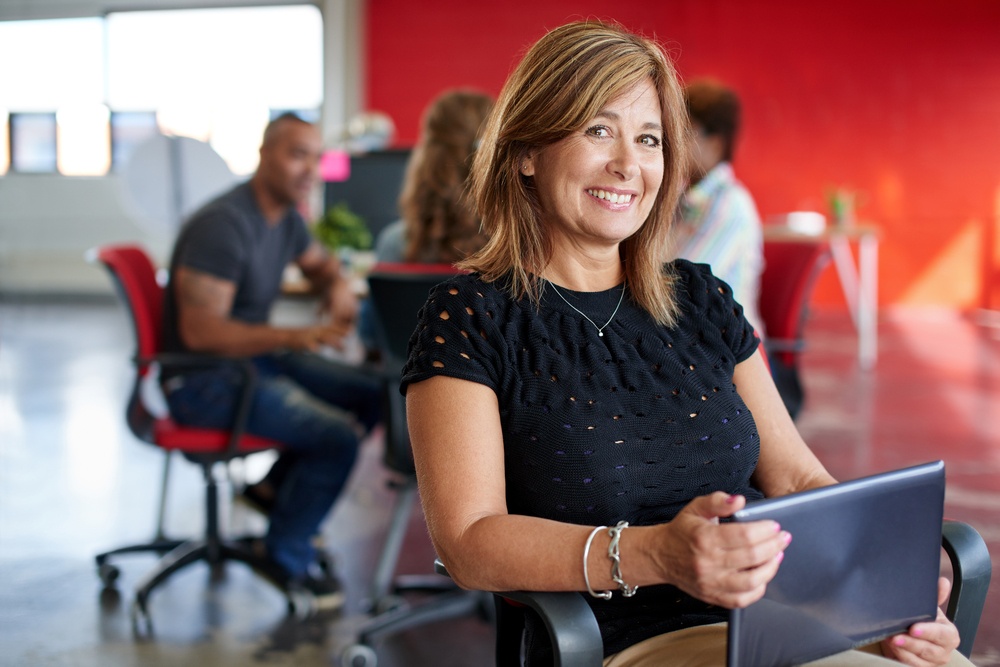 About once a week, I make it a point to go through my Inbox and unsubscribe from a whole bunch of emails. On the other hand, there are lots of emails I keep. Some are incoming jobs, and are expected. In fact, being a highly networked SAP consultant, I get about 100 of those types of job emails a day. Those contacts are handy to keep track of and link too.
Some are emails from companies I've bought something from in the past. Others are just part of what I, a skilled digital marketing guru, know to be part of a lead nurturing campaign. They are, in effect, case studies happening in real time.
E-Mail Continues to Deliver the ROI
I recently had a conversation with a new client who said he too deleted most emails from his inbox. Yet he also sells a product online and buys products online. The point is, when used correctly, email is the right tool for the job, even for a guy jaded by the never ending flow of e-mails as was my new client.
Systems, Database, Message
People search for information billions of times a day. They use Google, YouTube, LinkedIN, Twitter, Facebook and many other platforms. If you've done your job of designing your offer, they will pay you with their email in exchange for a bit more information about a product or service.
That means you need an integrated system to deliver your message (Systems), add those emails to your contacts list (Database), and a well thought out communications strategy (Message).
It All Starts With Your Offer
Whether you sell a physical product, like Amazon, or provide a service, such as Accenture, you have to have a compelling offer. In the case of services, you have to productize your service. Consumers, whether business or individual, have extremely high expectations when it comes to services. While expectations are higher than ever, supplier availability has grown across the board. You are likely to have 5 or more competitors with offers for any service you can imagine.
For Consumers, This Can Be Overwhelming
Now they not only have to know what they want, they have to spend some of their limited attention learning about and deciding upon the different offers. It's time consuming, hard to organize and leads most often to 'no action'.
Many Types of E-Mails for Many Jobs
From your inbox point of view, all emails appear more or less the same. But from the sender standpoint, there are a variety of emails. There are marketing emails, educational emails, transactional emails, personal communication emails and many others, including junk and SPAM.
Each is just a tool for a different job. Each requires a particular skillset to craft and deliver effectively.
Measurement Helps
With the right systems in place, you can measure almost any aspect of your emails. In fact, unless you take a holistic approach, wherein your emails are part of a larger campaign, you will leave valuable insight behind. But done right, you can tell how much revenue each email generated. Then you can adjust all of the different elements of your e-mail program to optimize your results.
It's the Ultimate Segmentation Tool
As they say, no one wants to be sold to, but they do like to buy. As a marketer, you can use the information consumers reveal about themselves, either explicitly via fields on a form or via behavior. Your messaging can be tailored, literally, for a segment of one. Even deeper, it can be a segment of one person who is displaying a single characteristic.
That's why you shouldn't be buying list and doing mass, spray and pray email blast. Aside from the extreme negative impact on your email deliverability, it doesn't work as well as thinking through your strategy.
Like all muscles, your email marketing muscle takes some foundational education work. That's why we recommend you start learning how to up your game with our Introduction to Email Marketing. It's part of a short course you can take for free from us to help you develop an effective email marketing strategy.