Do You Want To Drive Ever Higher Sales Results?
If you want to wildly exceed your past performance expectations, then you need to learn how to start selling so that it matches the way your potential prospects and customers are actually buying.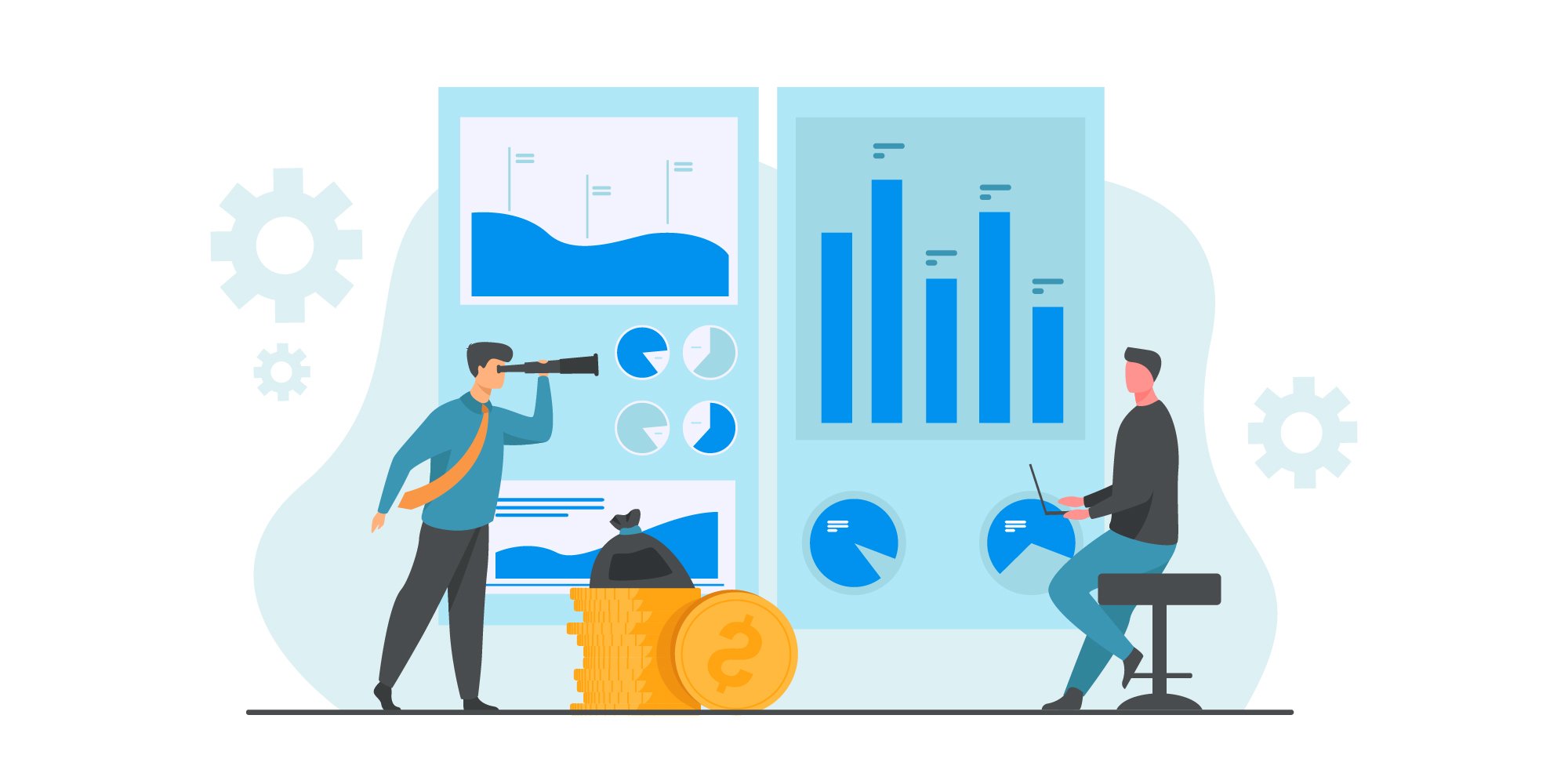 Inbound Sales Strategies
Hubspot consultants, who are experience Inbound Sales Strategists, help you do this by aligning not only your sales and marketing teams, but your entire business organization toward the use of Inbound Sales Strategies. For the individual sales representative, this represents a whole new way of working. Ultimately, we strive to convert outbound sales teams into inbound sales machines.
Sales Professionals Need to be Trusted Advisors
As sales professionals, they are no longer the gatekeeper of all the information about a product or service. Instead, they have become solution advisors, expected to provide expert guidance to prospects at each lifecycle stage of their particular buyer's journey. Now called inbound sales representatives, they work at mentoring a customer along their buying journey.
Today's decision maker, your decision makers, are using search engines to start and accomplish much of the sales process, long before they ever engage with your sales team. It's also why cold calling is ever more challenging - the very nature of your sales leads has changed. Your potential customers only appear to be 'cold'; they almost always have been consulting Dr. Google. Your inbound marketing team will have been providing answers to all the questions your potential customers have been submitting to Google and other search engines such as Bing or DuckDuckgo.
Decision Making Process is Now More Complicated Than Ever Before
If before, the purchasing department was able to consult a catalog, find a product and fax an order in, today, especially for the complex sale, a whole cast of characters are involved in the purchase decision process. While the Inbound Marketing Methodology is about getting customers to find you and come to you, the hard truth is that complex sales is a combination inbound and outbound sales process. While Inbound Sales representatives should be equipped with sales scripts that address customer pain points, there's still a need to engage face-to-face with many customers. As it happens, Hubspot provides solutions for both approaches.
Inbound Marketing and Sales Methodology - Your New Superpower
That's why you need to have your value proposition honed to perfection, with case studies to support the why change, why change now and why you questions that your prospects are already asking and getting answers to, whether you provide them or not. That's why the first step in implementing a successful Inbound Sales process is making sure you know what you sell, why your customers should buy from you and not the competition and to be able to prove it.
From one man entrepreneurial sales teams to large enterprise sales teams, the Hubspot CRM platform implemented by a specialized Hubspot CRM Consultant is the tool you need to achieve your Sales Goals. As a Hubspot certified sales enablement consultant, my team of CRM Implementation Consultants and I have tailored our Hubspot Customer Relationship Management implementation services to meet your specific sales process needs at every stage of your growth. With our approach, you can be sure you will have a sales organization that is using the latest sales strategies best practices to take full advantage of your marketing teams marketing efforts.
Sales Enablement Implementation
We have an established track record delivering sales enablement services. Hubspot is our tool of choice when it comes fully exploiting a Hubspot Marketing Funnel, while we also work extensively in the SAP sales enablement space. Implementing sales enablement relies on proven inbound sales techniques. Setting up your Inbound Sales Process, using Hubspot CRM, is a part of every sales enablement consultation we deliver. Inbound sales consulting combined with Hubspot sales coaching is how we get your Hubspot sales funnel set up properly.
Developing Inbound Sales Teams
Transitioning from an Outbound Sales Strategy based on a traditional Outbound Sales Process and Outbound Sales Tactics requires an effective change management process. Standing up Inbound Sales Teams based on Hubspot inbound sales sometimes requires Hubspot onsite training. During your onsite Hubspot Consultation, we also typically provide Hubspot CRM setup and Hubspot CRM sales setup, which are two parts of an overall system used by an Inbound Salesperson. Our Inbound Sales Strategist will also provide coaching for your Inbound Sales Representatives in the fine art of handling Inbound Sales Calls. Our goal is to have every one of your sales representatives experience Inbound Sales Success!
Custom Hubspot Implementation
Every Hubspot CRM consulting and implementation is a custom Hubspot implementation and consulting project. This is because every business is unique. However, unlike most Hubspot consulting providers who essentially start from scratch every time, our best practices approach is based on combining decades of providing consulting sales enablement with a highly proprietary productized approach. This has proven to be the best way to setup Hubspot for consulting sales and virtually every other type of business model.
Hubspot Inbound Consultant
As part of our Hubspot implementation practice, our hubspot consultancy also provides Hubspot Inbound Consulting for services such as Hubspot chatbot setup as well as other Hubspot technical consulting requirements. A hubspot consultant must have a variety of skills to provide effective Hubspot consulting services that meet the business needs of your business teams. Hubspot CRM sales enablement is just one of the required skillsets we bring to the table. In order to provide Hubspot CRM consulting, a hubspot consultant must know how to setup Hubspot CRM from zero. Our Hubspot CRM Consultants also have click funnel training, and can integrate the two systems. Hubspot consulting is just one element of our comprehensive professional services offering.
We Offer 3 Levels Of Sales Enablement