How to Achieve align sales and marketing Alignment
Join Your Sales and Marketing Forces for Ultimate Business Power!
In order for a business to become a powerhouse, sales and marketing's efforts need to band together and produce the ultimate alliance.
Sales and Marketing Alignment Statistics say that successful alignment between sales and marketing produces positive annual growth. In 2010, organizations who had a unified sales and marketing team gained 20% in annual revenue growth, and those organization who did not had a decline of 4%.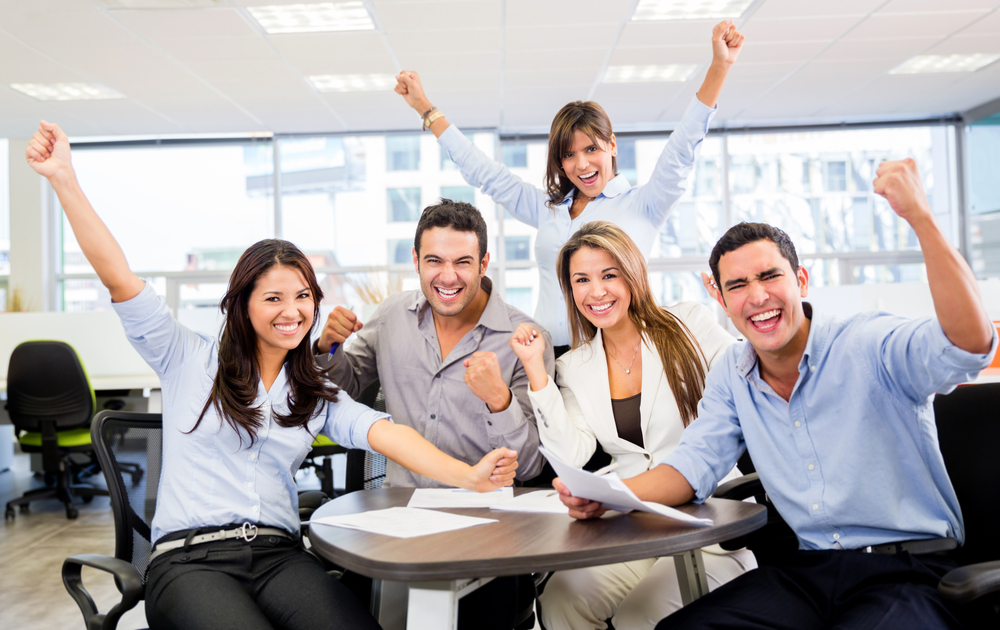 Along with Hubspot, our marketing and sales platform provider, we've developed the ebook, "The Complete Guide To Unifying Your Sales & Marketing Efforts", which will showcase how unifying your sales and marketing efforts will enable positive business results.
With this ebook, you will discover:
How to set up a

closed-loop reporting system.
How to implement a

S

ervice-Level Agreement

(SLA) between sales and marketing
How to define your

sales funnel stages
Tracking and holding both

teams accountable

for revenue

through dashboards & reporting
How to keep the sales & marketing

communication channels open and flowing
Ensure that you are unifying your sales and marketing efforts for remarkable business results with our guide. Download it today!