There are a Couple of Key Focus Areas for Airlines:
The total passenger experience,
The cost of maintenance
Did you know aircraft maintenance makes up 20% of the total cost for airlines?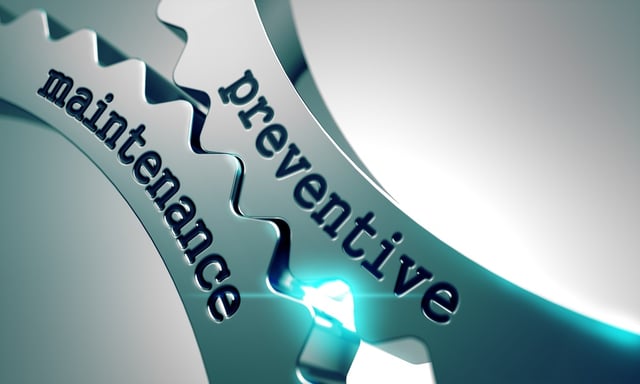 Or that fuel cost have risen every year for the past 3 years?
How Would the Airline Industry use Business Intelligence?
Being able to show key performance and operational data quickly and easily improves decision making for airline executives.
SAP BOBJ analytics is a powerful tool for this especially with MRO analytics and Route profitability.
With over 120 airlines and 76 MRO companies using SAP airline solutions, a large body of airline specific experience exists and is in use, not just in the airline solution but as well in the Defense Forces Solution. For instance, flight scheduling is used not just by airlines but by Navy and seaborne support operations as well.
What are some of the Key Trends Driving Change in the Airline Industry? As practitioners of inbound marketing for aviation, we see the following trends:
Changing Passenger Volumes
Declining yield
Shifting fuel prices, driving some airlines to actually buy their own oil refineries, i.e., Delta Airlines
Airport costs, even though many airports have little to no traffic, see Spain.
Ongoing Global Economic Crisis
Competition & Transformation
Consolidation & excess capacity, even Luthansa recently announced a large lay-off due to competition from Middle Eastern Airlines
3rd Party MRO growth, more than 5,000 in the world now, more springing up all the time.
Changing co-operation and alliances
Sustainability trends and new carbon regulations, especially the European Carbon Trading Scheme (ECTS), which is being fiercely resisted by virtually all non-European airlines.
Rules for MRO outsourcing requiring advanced collaboration
Health, Safety and Compliance
Extended planning and commitment horizons (parts, people, facilities)
New management practices needed (optimized & integrated)
These are obviously complex issues to deal with, and the airlines represent one of the most complex business environments in the world. Typically, you will find 10s to 100s of legacy and SAP systems in use within any airline. Data quality and analytics become critical to generating profits and operating safely. That's why within our airline analytics consulting practice, we we focus on airline analytics consulting within our SAP BW Consulting practice. If you're in need of Senior level SAP BW Consulting support delivered by people with a deep aviation industry background, just click the button.
People Who Read This Also Read:
How To Unlock The ROI Of Your Marketing Analytics
5 Must Know Tips To Strengthen Your Marketing Strategy
Learn What Makes The SAP DFPS Solution Different
What Comes After SAP Airline Route Profitability
How To Create a SLA Between Marketing and Sales
Comments and feedback are appreciated!
Thanks