What is Your Fully Loaded Cost?
Learn How to Easily Calculate Yours
If you sell services by the hour, or if you're an employee, you will often hear the term
"Fully Loaded Cost" or FLC rate.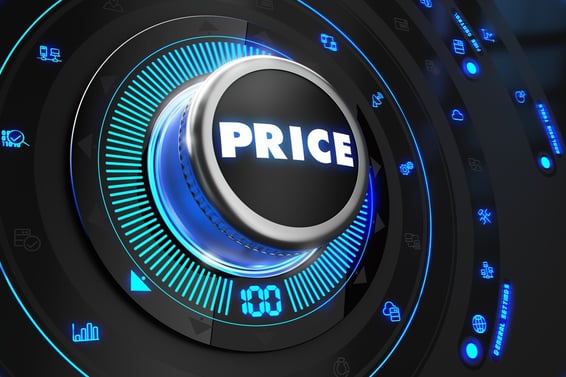 Do You Know Your FLC?


Seems to be a lot of mystery about how to determine the FLC rate of someone, as there are many decisions to make as to which cost should be included in any FLC rate. With our FLC calculator, we have developed simple heuristics (meaning shortcut) you can use to estimate the FLC of yourself or someone you might be looking to hire.

Our FLC rate calculator also allows you to:
Find out how much

revenue

someone is expected to earn to cover their cost and meet your profitability targets.
Run

what if scenarios

regarding utilization rates
Know what the required hourly bill (consulting rate) rate is
With our Fully Loaded Cost Template you will have a powerful tool to help you develop cost estimates for one person or a 1000 person team so you never lose money on a project.