SAP Profitability and Cost Management
Informed Decision Making
With SAP Profitability and Cost Management (SAP PCM), you can have complete visibility into your financial performance and cost structures.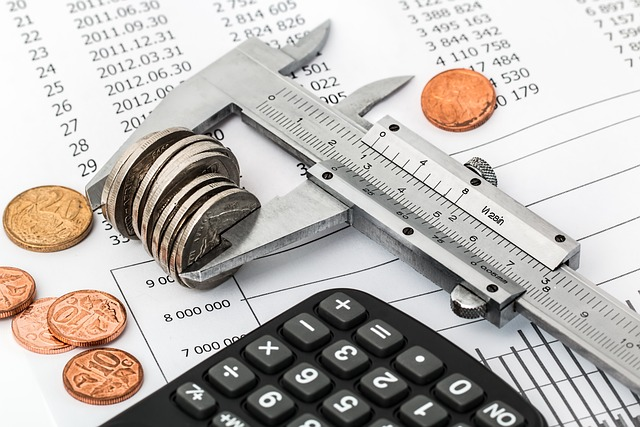 Optimize Profitability in Real-Time
SAP BusinessObjects Profitability and Cost Management will allow you to make the most informed business decisions based on accurate data sourced from within your organization. It can also make use of the data in your SAP Business Warehouse as part of its overall operating process.
Perform Powerful What-If Analysis
SAP PCM can help you perform powerful what-if analysis to gain insights into the impact of changes on your costs and revenue on future profitability.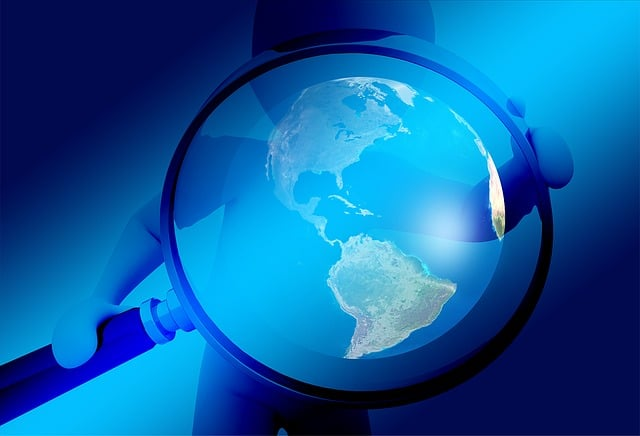 Analyze Multiple Scenarios
With SAP PCM, you can easily analyze multiple scenarios with different variable inputs and identify the most profitable solution that best suits your business.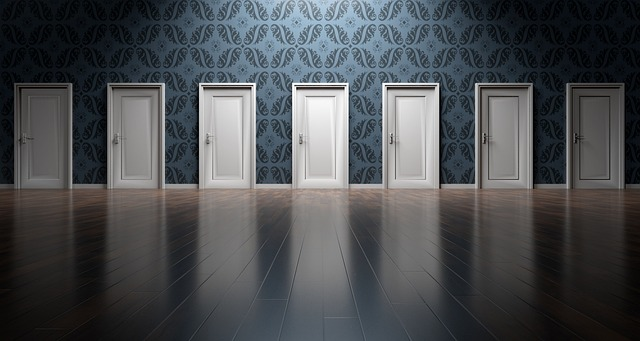 Robust Performance Management Improvement Planning
You are able to explore possible outcomes of various cost structures, pricing models, volume shifts, price differences and other variables that may significantly affect profits. This makes it easier for you to quickly make decisions based on accurate data that will maximize profits over time.

Advanced Forecasting Capability
SAP PCM can provide powerful forecasting capabilities to help you anticipate future costs and forecast profits. With integrated planning and budgeting tools, you can create detailed financial models with accurate forecasts of cost structures and revenue streams. This will enable you to make more informed decisions when setting up your business goals and objectives. Furthermore, predictive analytics allow you to quickly identify opportunities before they arise and take proactive steps in order to achieve maximum profitability. All these features makes SAP PCM an invaluable tool for businesses who are looking to maximize their profits in the long run.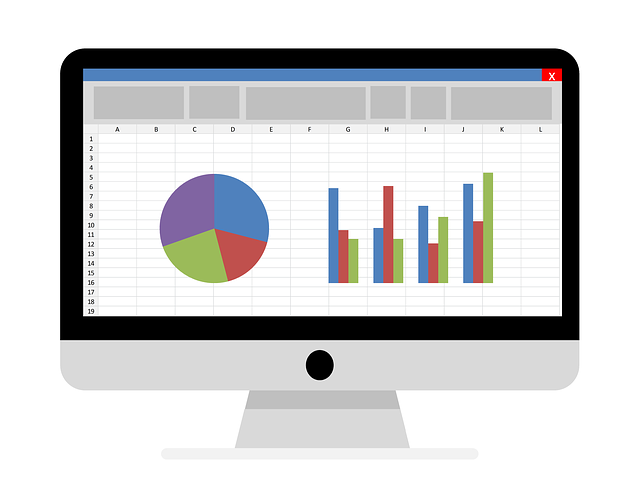 Comprehensive Reporting Capabilities
SAP PCM provides comprehensive reporting capabilities that enables users to better understand the performance of their business.
Better Budgeting
SAP PCM also provides comprehensive budgeting capabilities that enable organizations to plan their spending more accurately and efficiently. This budgeting solution helps to improve the efficiency of business operations while also helping organizations become more effective in achieving their financial objectives.
The key features of using this tool are as follows:
Analyze product costs in detail for greater insight through a comprehensive set of planning methods including activity-based costing;

Understand complex revenue streams faster than ever before.

Improve decision making capabilities by getting access to real-time information.

Compare actual vs planned performance more efficiently with in-depth back simulations scenarios.

Facilitate better control over profitability measures & resources allocation processes.

Measure and monitor actual performance against planned targets.

Streamline complex financial processes such as transfer pricing, profit pooling and cost allocation.

Track costs and revenue in real time to identify opportunities for improvement.

Create integrated management reports with automated data collection from multiple sources.

Leverage predictive analytics capabilities to anticipate potential risks or opportunities.

Perform "what if" scenario analysis to optimize operational performance

Generate accurate profitability analyses based on customer segmentation and product mix

Automate workflow processes across departments to accelerate financial close cycles.

Monitor customer profitability and identify areas of improvement

Customize the solution to fit specific business needs and requirements.

Enhance transparency and control over financial operations with role-based access rights.

Link financial data with operational activities for deeper insights into company performance.
Business Benefits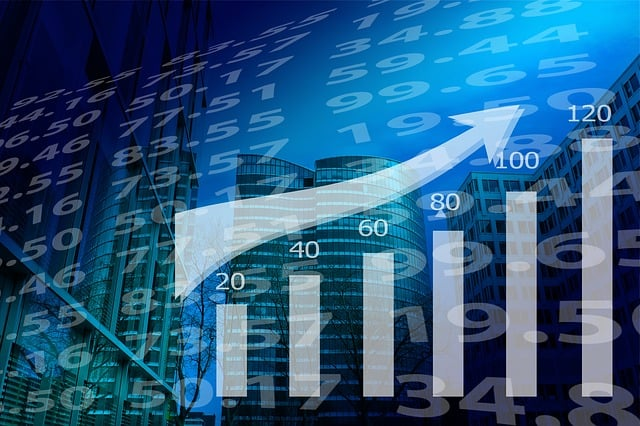 Take advantage of all the benefits provided by SAP Profitability and Cost management so that you can easily identify hidden opportunities, manage margins more effectively, reduce operating costs, increase profits while maintaining compliance requirements - enabling organizations to achieve their strategic objectives in an efficient manner!
Get SAP Profitability and Cost Management Consulting Support
Contact us at SAP BW Consulting today if you need help implementing or customizing this powerful tool! We can help you get the most out of it quickly - so don't hesitate any longer. Your success is our mission!