Learn Why SAP Recruiters Are Not All The Same
Did you know SAP currently has over 310,000 customers worldwide?

Or that there are over 1,300 SAP solutions available to you as a SAP customer?

Or that SAP has over 30 Industry Specific solutions available, each of which is supported by SAP Best Practices?
This is why it is immensely important to choose the right SAP Staffing Agency and consulting model when undertaking any SAP project.
That is why we exist - to ensure you get the right SAP resources engaged on your project, not just the ones that are available.
But, Let's Face It.
The SAP consulting market is highly fragmented, with predictable results. As a SAP Consulting Agency, we focus on delivering high-end, high-value added SAP Consulting, in areas such as SAP Business Intelligence, SAP Project Management and SAP Real Estate. Founded by SAP Consultants, particularly SAP Project Managers, we know that every single project, including yours, despite the promises made, suffers from common problems:
Project

start dates

set in stone, yet consultant availability at best, is variable.


Using

Off-Shore resources, that though potentially cheaper, only benefit the consultancy, not the end client.


SAP Customers who

demand

consultants with

high-level communication skills, but who get saddled with consultants who need communication skill improvements.


Customer's not being made fully aware of nor committing too, the level or commitment required from their side in order to fully meet the

goals

of the SAP implementation.


Using

SAP Staffing Agencies

that are unable to screen SAP consultants from either a functional, technical or communication skill level due to lack of actual SAP knowledge and experience.


Not getting exposure

to perfectly capable SAP Consultants because of mis-screening by unqualified SAP Agency recruiters with no SAP experience whatsoever.


A mismatch in knowledge of the

current SAP offerings

and the skillsets required to implement them, such as SAP HANA, SAP Vora, SAP Fiori, SAP UI5, SAP Mobility, concur, Fieldglass, ms analysis, dashboard or BPM, to name but a few of the highly valuable and transformative technology offerings.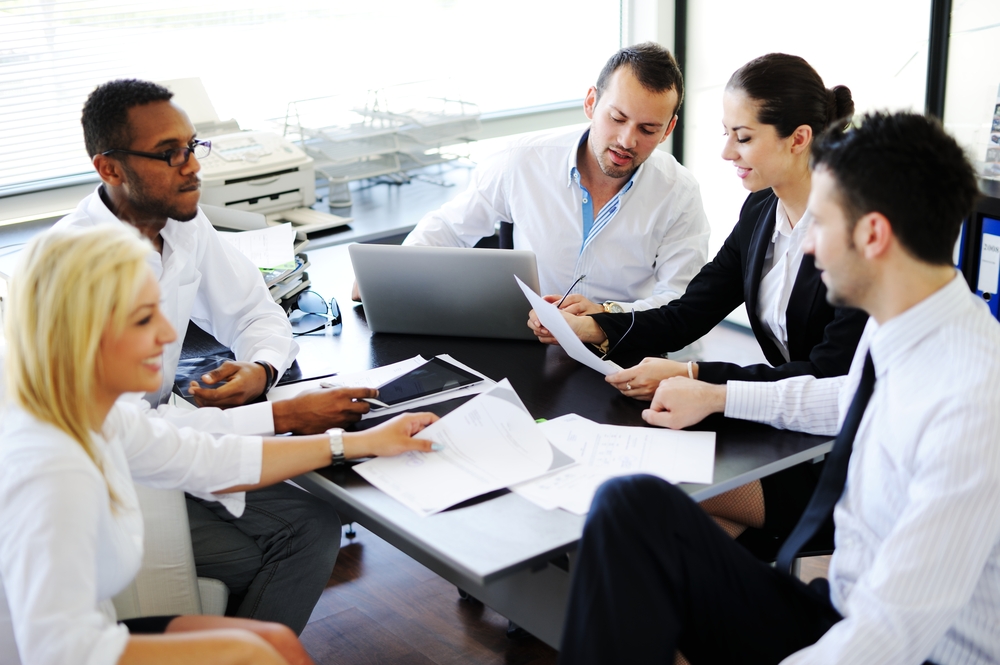 ERP Recruitment Agencies Provide Specialized Expertise
SAP Recruitment Agencies who keep up-to-date with the latest SAP offerings and take the time to build and maintain a deep industry network can help you find and engage the very best SAP consultants as well as guide you on what you need when it comes to SAP staffing. Due to our experience actually implementing SAP across a wide variety of industries, we can help you meet the challenge of extracting maximum value from your SAP implementation. Just complete the form to have us help you with your SAP Staffing requirements.