Does this describe you:


You paid $100,000 to become a SAP Services Partner, but you're not quite sure what to expect? Or maybe, you have noticed a significant decline in your annual deal flow via your long-standing SAP Partnership Management arrangement. If it does, then you may be able to benefit from:
Having someone who knows how SAP partners are actually managed from the SAP side


Knowing how to set expectations of SAP vis-a-vis your investment in the partnership


Knowing what tools are available from SAP, which ones to use, which ones to take a pass on.
Top 10 Guidelines to Choosing a SAP Service Partner
We offer Senior Level SAP Partnership Management consulting services coupled with deep insight into the SAP Portfolio of Solutions, such as SAP BPC, the sales approach they use, and how to fully exploit the partnership. Complete the form on the right for a quick overview of how we can help you maximize your SAP Partnership.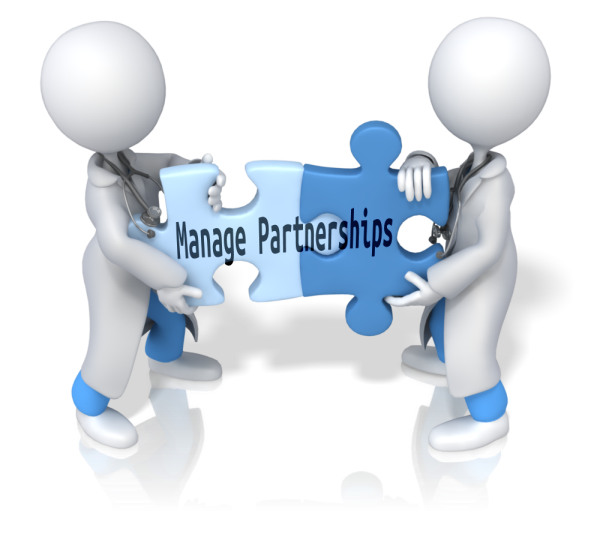 Get Your SAP Implementation Proposals Reviewed by the Experts. It is especially important that your Sales Enablement Content is aligned with your solution offering and your clients expectations.
You want to win the next deal!