What is an Human Resource Management System?
Whether you are a 1 man operation or 2 million person operation like Russian Railways, you need an HRMS system.
What's an HRMS System?
It stands for Human Resources Management System, and in earlier times, it was simply called HR or Human Resources. SAP currently calls it HCM or SAP Human Capital Management.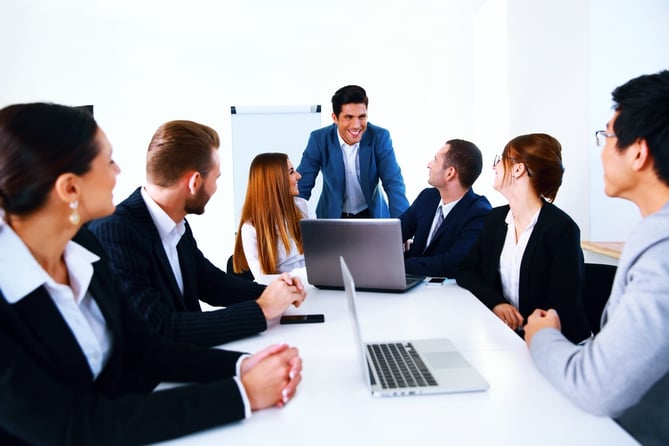 Human Resources are Your Number One Resource
What do you need to know about about how HRMS system works?
From a business process standpoint, it must provide support for the complete Hire-to-Retire business process.
To do that, it must provide the following 10 HR business process capabilities to be considered a complete, world-class HRMS system:
It must provide the ability to monitor the recruitment pipeline, (usually by including an ATS or Applicant Tracking System and by integrating with 3rd party ATS and VMS systems) including the ability to track:

Open Positions

Candidates in the pipeline

Candidate status



It must also provide integration to other enterprise reporting tools, such as SAP BusinessObjects Webi Dashboards




Obviously, there are many other required functionalities for an HRMS system.
HR Modules in SAP
There are eight primary modules in SAP HR that provide comprehensive support for all of these functional requirements.
The most important of which may be a highly evolved analytic capability.
Our experience across multiple SAP projects tells us the most important aspect of the SAP HRMS may well be 'flexibility' and 'simplicity' in terms of the ability of HR departments to effectively use the system and help a company achieve higher profitability.
Their main analysis requirement is often the cost of acquisition of a new employee.
However, we have found that each company has slightly different analytical needs and thus, each KPI (Key Performance Indicator) is usually unique for each company. Perhaps we can help you build a more effective HRMS system for your company.
We appreciate all comments and links!
Thanks