Have Poor Requirement Definitions Impacted Your Schedule?
Are your schedules repeatedly missed due to poor requirements gathering prior to development? As an experienced software engineer trying to gather requirements from your customer, what are 5 of the Best Practices you can follow to capture your customers requirements.
Do you know which format allows you to completely document those requirements so that you can hand them off to a development team located in another site or in a different country for implementation with minimum conference calling after submission?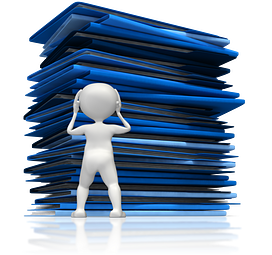 Learn to Manage Project Requirements Gathering
For instance:
Learn the 5 Secrets of Requirements Gathering!
Learn how to write clearly defined requirements documentation that will eliminate weeks or months of additional requirement clarifying conference calls!
To learn more and to start your project off on the right footing, please download our white paper on Requirements Gathering Best Practices written by a seasoned software engineer.