How to Determine Your TCO
Have you ever struggled to develop a Total Cost of Ownership number or TCO for a complex system? It can be a real challenge if you don't know where to start.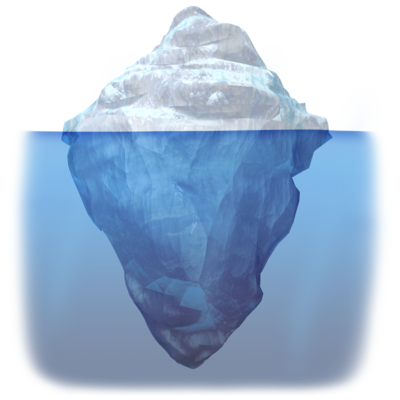 What's hidden often times makes up the most important elements of a system's overall cost.
Just what is TCO anyway? "TCO is defined as the total cost of procuring, using, managing and disposing of an asset over its useful life" Bill Kirwin, Gartner, Father of TCO.
In today's challenging business environment, virtually 100% of businesses require a financial justification for systems acquisition. The problem is creating an Apples-to-Apples framework to evaluate various alternatives.
TCO and ROI are two of the most common Frameworks.
While ROI is fairly simple as it is a mathematical formula, determining TCO is more complex.
TCO Analysis Requires a Common Language
The TCO Framework requires that you capture:


For each of these broad general cost categories, you need to collect information in sub-categories such as:


Once you have decided what cost categories will be your common cost category standards, you also need to decide on the comparative time periods when you calculate TCO. Many companies use 3 or 5 years, but long life items may require more but beyond 3 to 5 years, the accuracy of any cost figures becomes doubtful. If you want to develop a common TCO framework, we have put together a very simple TCO calculator template.
TCO Graph Built In
This template has been designed to simplify the calculation of both the TCO of a system and provide you with an easy way to see (TCO Graph) the potential ROI of your project.
People Who Read This Also Read:
Thanks