Get SAP ERP Consulting Support Now
Thank you for requesting SAP Consulting Support from us. Whether it is for a single consultant or for a whole team, please fill out our contact form on the right and we'll get back to you ASAP.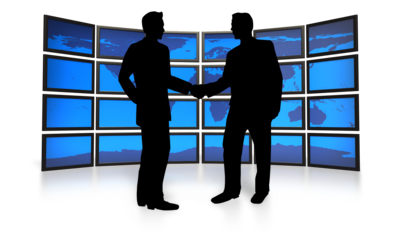 While we process your consulting support request, we would like to provide you with our unique guide to the characteristics we have found you should look for in a high quality SAP Consultant. Once you complete the consulting request, we'll send you to a download page with the guide.
Again, we thank you for contacting us about your SAP Consulting needs.