Learn How to Estimate How Much to Spend on Google Adwords
Before you start spending money on a Google Adwords Campaign, it's always a good idea to work out some projections as to how your Google Adwords campaign is expected to perform.
Convert 'Vanity Metrics' Into KPIs
To make the process simple, we've developed an online calculator that you can use to project how much you will spend to make a given amount of sales using Google Adwords. All you have to do is input the impressions you want to pay for, use a known or estimated CTR (Click-thru-Rate) and then make an assumption about your conversion rate. For example, you might start with 5% and then see how 10% and 15% all compare.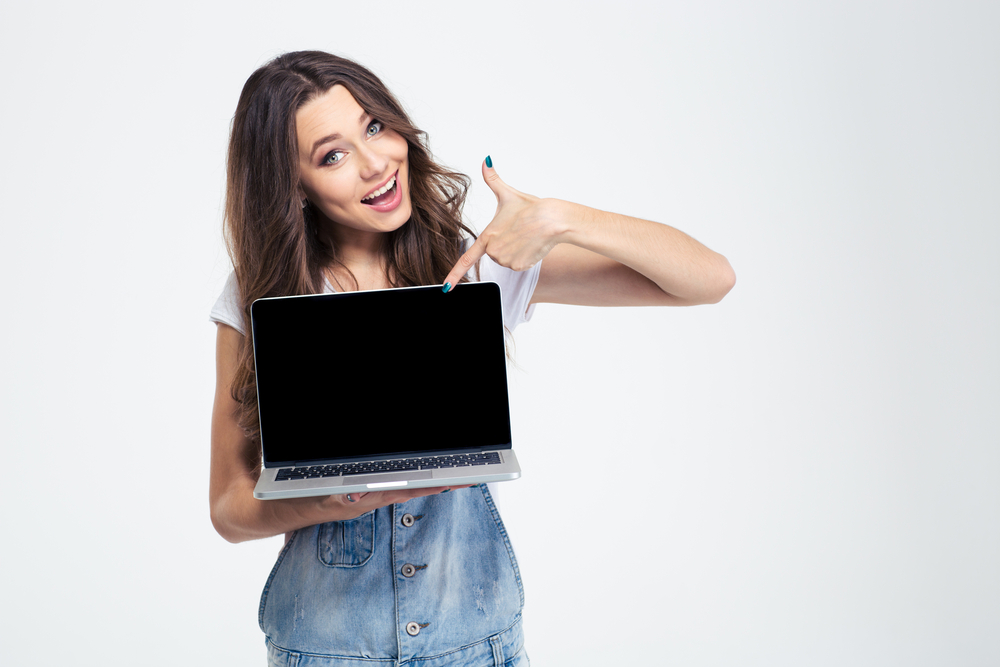 Google Adwords Calculator
We recommend you try various conversion rates. Are you looking for Google PPC (Pay-Per-Click) Advertising support? We manage millions of dollars worth of Google Ad-Spend.