Learn How to Estimate How Much to Spend on Google Adwords
Before you start spending money on a Google Adwords Campaign, it's always a good idea to work out some projections as to how your Google Adwords campaign is expected to perform. That's why we developed the free Google Ads Performance Calculator.
Convert 'Vanity Metrics' Into KPIs
To make the process simple, we've developed an online calculator that you can use to project how much you will spend to make a given amount of sales using Google Adwords. All you have to do is input the impressions you want to pay for, use a known or estimated CTR (Click-thru-Rate) and then make an assumption about your conversion rate. For example, you might start with 5% and then see how 10% and 15% all compare.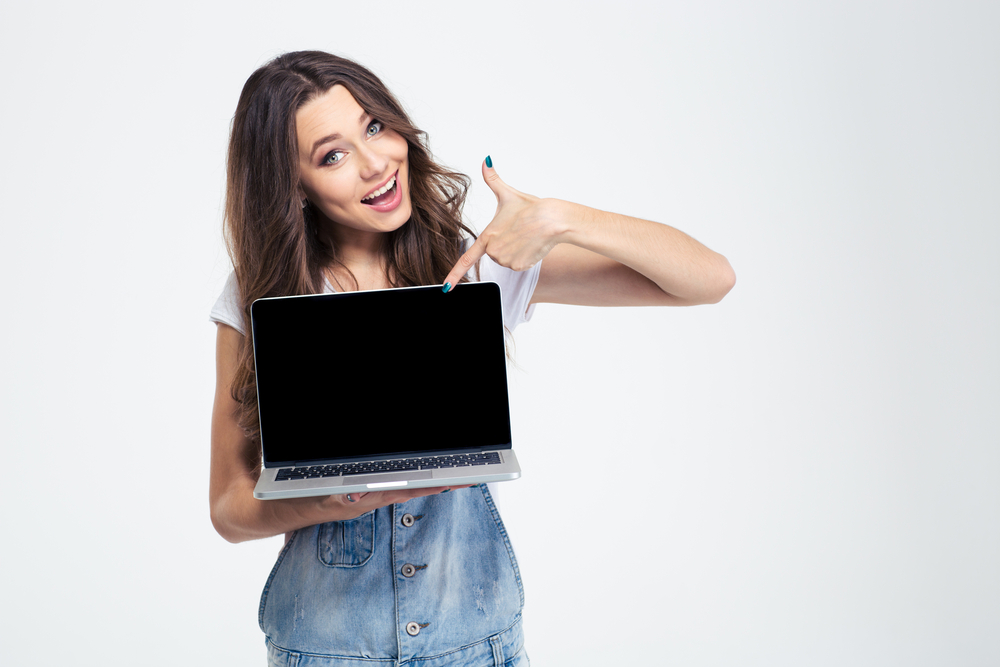 Google Adwords Calculator
Our Google Adwords Budget Calculator provides an easy method for determining how much you will spend to acquire a customer - known as Customer Per Acquisition. With this piece of information, Google Adwords PPC Management can now be based on targeted sales goals. Our clients really appreciate the predictability our Google Adwords PPC Cost and the expected revenue from their Google pay per click campaigns.
Google Ad Campaign Types Supported
This calculator supports every type of Google Ad Campaign currently available, including shopping campaigns, app campaigns, search campaigns, 15-second non-skippable ads and 6-second non-skippable ads, to name just a few.
Looking for Action-Focused Ads ROI Measurement
Many of our advertisers, naturally enough, are looking to get potential and existing clients to take action at predictable rates, such as making a phone call or installing an app. This calculator also helps you calculate your CPA (Cost Per Acquisition) on those as well.
Google Adwords Consulting Rates
Google adwords consultants go through extensive training and certification. But to truly succeed as a Google adwords consultant, our consultants also have mastered Inbound Marketing and SEO (Search Engine Optimization) as well as the art and science of statistical testing. Our Google adwords consulting rate is highly competitive, based on the Google Ads ROI we've typically seen clients achieve.
Getting the Most Out of the Google Adwords Estimator Tool
We recommend you try various conversion rates. Initially, all Google Ad campaigns are experiments. In order to set proper expectations as to CPA, it is best to use an Optimistic, Pessimistic, an realistic or conservative estimate of CTR rates. The Google adwords CTR calculation fairly simple and the system provides one for you - after you get some paid traffic on your ad. We find that when you start with an initial estimate of CTR, then compare it to 15, 30 and 60 day CTR rates, you will have a sound basis to make adjustments to CPA numbers.
Talk to Your Google Ads Specialist Today
For many people, the Google Ads Platform can be a bit daunting. The Google Ads Interface has undergone tremendous change over the past 2 to years and will, doubt, experience many more.
We're Here to Help with Adwords Campaign Management Services
Are you looking for Google PPC (Pay-Per-Click) Advertising support? We provide Google ads management services to clients across a wide variety of industries, such as Insurance, Health and Wellness, Consulting and Professional Services and many more.
We manage millions of dollars worth of Google Ads PPC Campaign spending. Our Google Adwords Campaign Management Services our tailored to your unique requirements and are focused on achieving the ROI you're looking for.