Are you spending or planning on spending money on Google Adwords? The truth is, more than half of Inbound Marketers admit to using Paid Advertising, which is primarily but not exclusively Google Adwords. If you're like us, who have spent millions of dollars on behalf of our clients and ourselves on Google Adwords, you will have one primary question - what's my ROI?
Calculate your Google Adwords ROI with this simple, online Google Adwords ROI Calculator which is based on the ROI formula provided by Google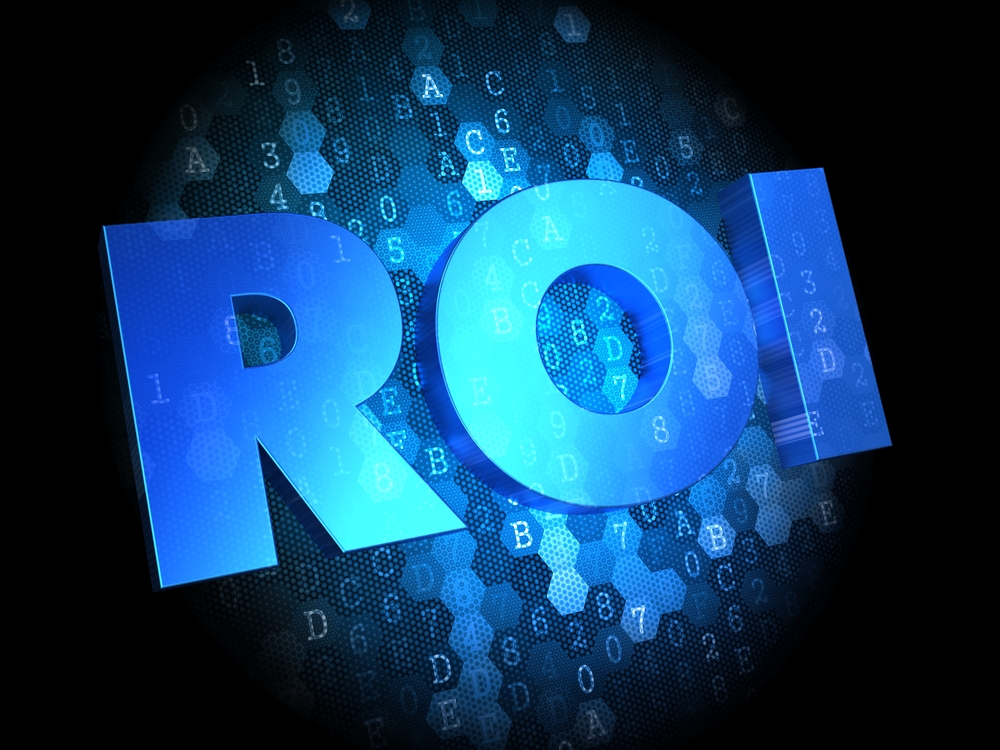 You Did Calculate Your Google Adwords ROI, Right?
If not, you could just go to Google and ask them how you do it, right here. Or, you could be lazy, like I am, and just build a Google Ads ROI calculator to answer the question for you, which I have done, and am sharing with you here.
Challenges You May Face Computing Your ROI
There is really nothing magical about this Google ROI calculator. But there are some potholes you may run into when trying to determine your ROI:


Due to these and many other factors, you need to have your metrics pinned downed using the right strategy and tools.
Looking for Google PPC Adwords Management?
We've got you covered. We've set up and managed millions of dollars in successful Google Adwords Campaigns. We've done it for ecommerce clients as well as Professional Services Clients. We've learned a thing or two as we've went along. Why don't you request your initial Google Adwords consultation so we can help you.