Is Your Financial Planning Process Robust
SAP BPC Will Help You Make It Easy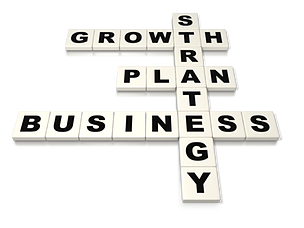 Whether you are just getting started with implementing SAP Business Planning and Consolidation (BPC) or have been using either the SAP BPC or SAP SEM (Strategic Enterprise Management) solution for years, our highly experienced team can help you go 'Beyond Budgeting'.
Need a Quick Reference Guide
Try our BPC Functions Checklist, developed to assist junior as well as senior SAP BPC consultants and customer teams.
Not sure where to start?
Just complete the SAP BPC Consulting Services Request Form on the right and we'll get started.
We have one of the most capable Business Planning and Consolidation teams available in the market.