What You Need To Know About Managing SAP BW Projects
SAP BW Project Management, and more broadly, Business Intelligence Project Management (BIPM) which includes SAP Business Objects tools, such as xCelsius, Webi, Data Integrator, Data Services and Data Federator (to name a few) is very distinct from SAP R/3 or SAP ECC Project Management: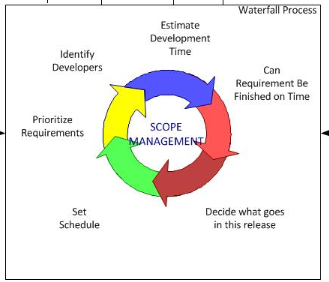 You will need to set up a very finely designed project folder systems.
Project Folder Structure
Your folder structure may vary depending on your particular project.
If available, consider using the SAP Portal to create a team work area for project documents.
There are obviously plenty of other things to get right on a SAP BW project. But we have found that these are the critical few.