Request SAP BW Naming Conventions Review
In One Hour - Diagnose Your BW System
Do You Want To Improve Your SAP Software Engineering Practices?
Let one of our Senior SAP BW Architects diagnose the state of one the critical elements to Data Warehouse success - your end-to-end naming conventions.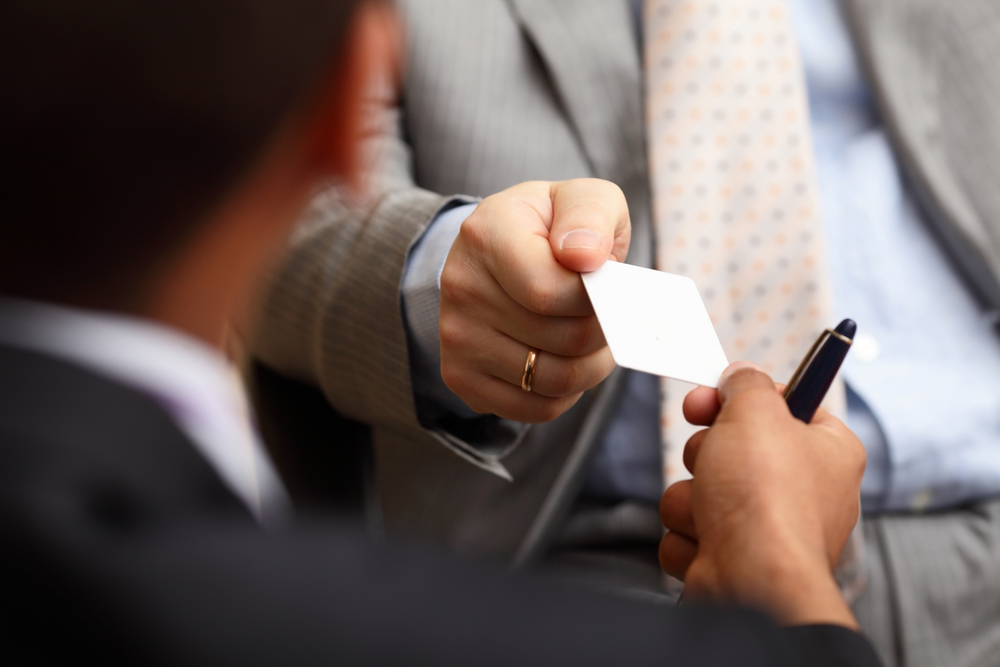 If you would like to take advantage of this FREE offer, please complete the form.