Does your business need more highly qualified leads?
Is Your Sales Team Always Complaining About Lead Quality?
Do you know how many visitors your website is currently getting and how many of those convert to leads and ultimately to customers?
Do you know who your buyers are and what they are looking for when they land on your website?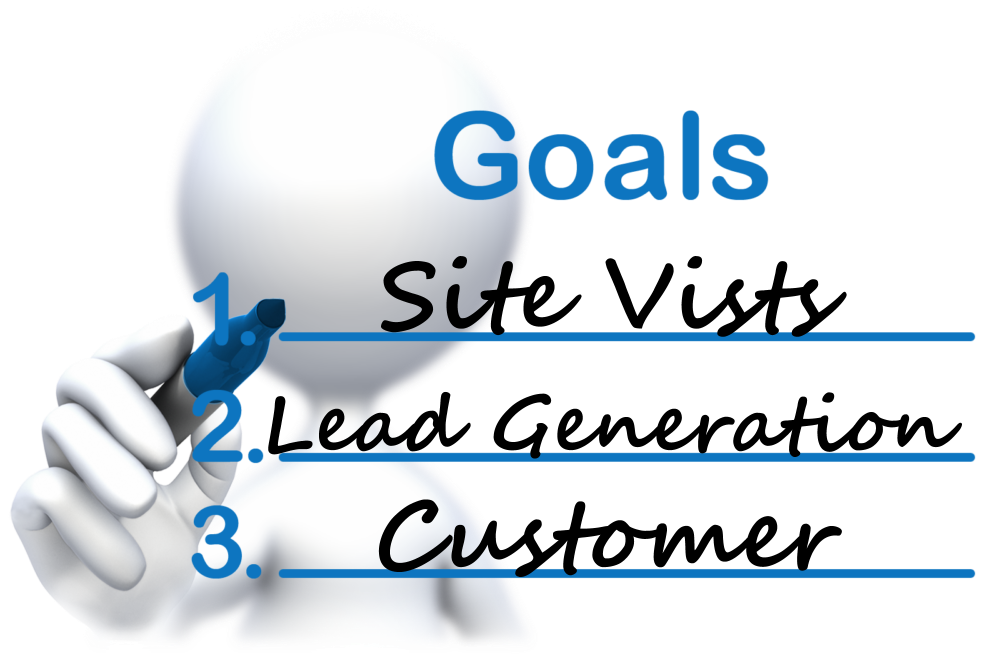 Setting S.M.A.R.T Goals is the Secret to Success
Our FREE Inbound Marketing Assessment (IMA) consist of the following interactive steps:
No-Obligation Marketing Assessment
Designed and Conducted by Inbound Marketing Specialist
Our IMA will provide you with a set of clearly defined numeric goals, broken down into immediate actions you can take to improve your marketing performance.