Get Certified Hubspot CRM Software Implementation Support
The new Hubspot Inbound Sales CRM system is awesome. Best of all, it is currently a FREEMIUM model for all Hubspot customers and partners. It is built by Hubspot within the Hubspot set of tools and when combined with Hubspot Sales, delivers powerful, simple, profitable sales.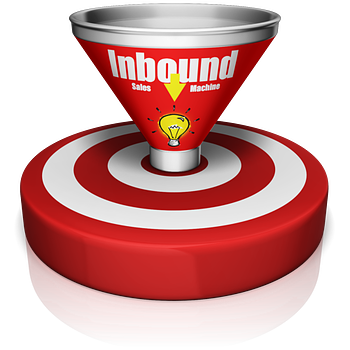 Let Us Help You Build an Inbound Sales Machine Using Hubspot CRM
We were one of the very first Hubspot CRM users, and have now used it on many, many sales opportunities.
We can show you how to:
Set it up for both desktop and mobile use.


How to adapt it to your sales process


Train your sales force on the most effective way to use it to help them achieve their goals.
We have years of experience with other CRM systems, such as SAP CRM and can show you the differences and what to expect.
Ready to get started?
Just complete the form on the right and we'll get started, usually the same day!