Get a free 30 Minute Inbound Marketing assessment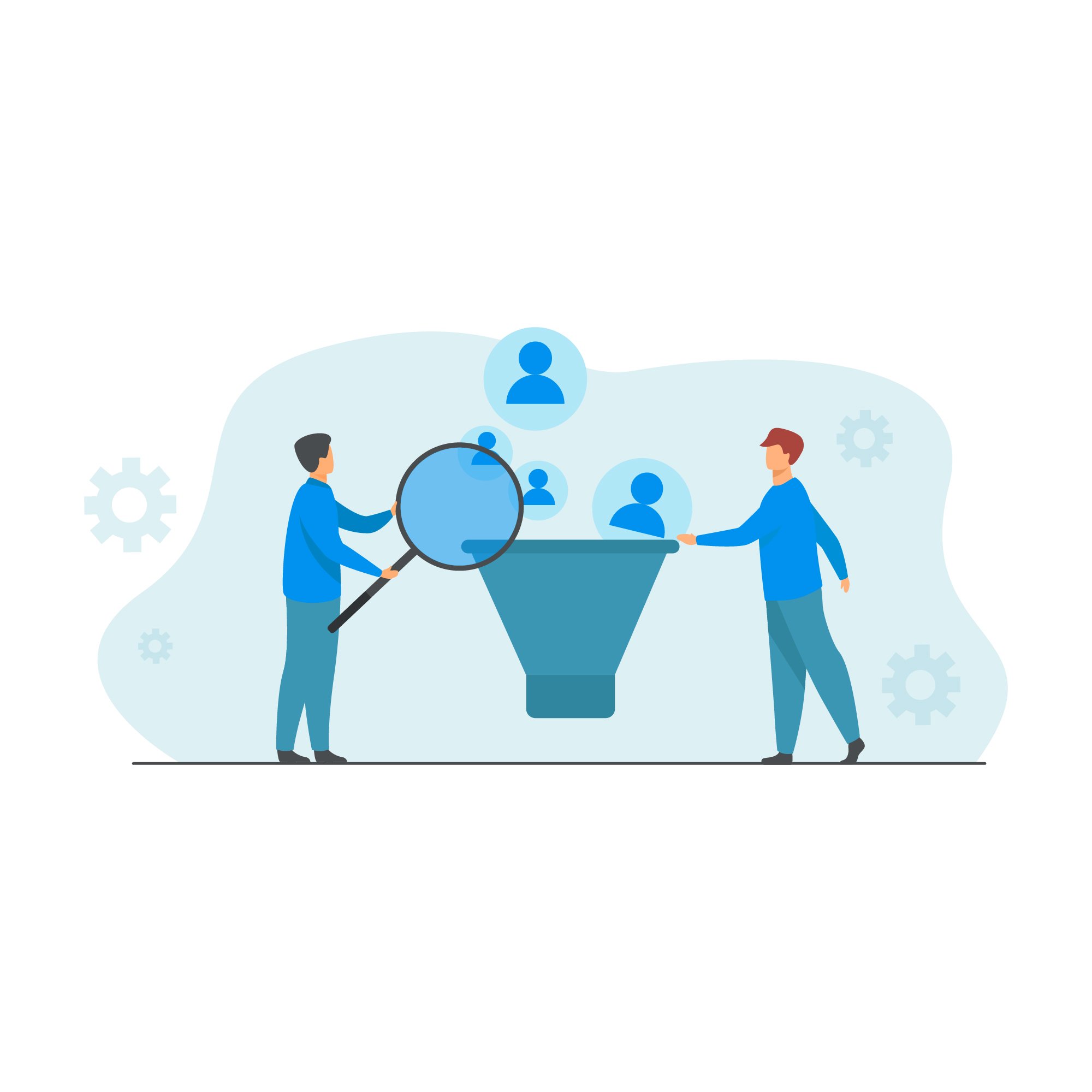 Get a free Inbound Marketing Assessment to learn how you can increase site visits, leads and conversions. To evaluate your current website and find areas for improvement, we use the Inbound Marketing Methodology. Our certified Inbound Marketing Strategists will conduct a thorough assessment of your website to identify ways to increase site visits, leads, and conversions. We will work with you to clarify your marketing goals and develop a comprehensive Inbound Marketing Strategy that is tailored to your needs. Our experts will also provide you with immediately implementable search engine optimization improvements that will help you generate high-quality leads while lowering the cost to do so. We will focus on Conversion Rate Optimization (CRO) opportunities to help you make immediate bottom line improvements to your marketing and sales efforts. Additionally, we offer a free website grader to help you get started. With our Hubspot Consulting Experts, you can achieve superior business results and drive your sales process with higher quality leads.
Our Hubspot Consulting Experts Will Provide You With Immediately Implementable Improvements
During your lead gen assessment call, we will also take a look at your Social Media presence and provide an initial high-level diagnostic with a focus on improving lead generation from your social media channels.
Do you need a quick competitor analysis review?
Just provide us a competitor's URL (Website Address) and we'll run it through Hubspot's native intelligence marketing analytics tool to quickly reveal vulnerabilities in your competitors offering. The Hubspot competitor analysis is a key tool in our Inbound Marketing success formula.
Focus on Conversion Rate Optimization Efforts
A certified inbound marketing specialist will also show you where you can make immediate bottom line improvements to your marketing and sales efforts by identifying possible Conversion Rate Optimization opportunities (CRO). We'll show you how, using Hubspot, you implement an advanced closed-loop reporting system so that both Marketing and Sales are pulling in the same direction.
Can't Wait to Get Started? Try Our Free Website Grader
Free Marketing Assessment
Free Inbound Marketing Software
Get Started with Hubspot for Free
That's right! Hubspot offers free versions of it's marketing and sales software. This is a great way to start generating valuable business leads.
Free Inbound Marketing Consultation
During your free inbound marketing consultation, which is delivered by us after your free inbound assessment, we will go over your current goals, existing content offers and your sales funnel. If you have specific topics or issues you would like to discuss, this is your time.
See you there!