Automated Inbound Marketing Assessment Grader
Part One of Four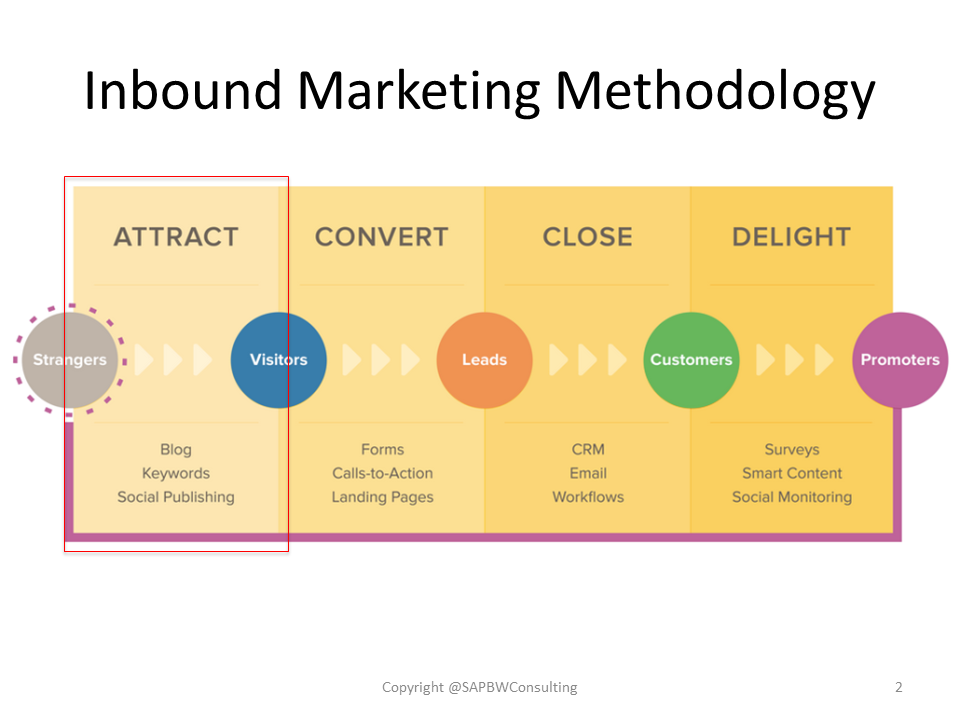 Welcome to the Inbound Marketing Assessment Tool Section 1!
Use the Automated Online IMA (Inbound Marketing and Sales Assessment Grader) Questions-1-16 to understand how you could improve your marketing and sales results. This is part of our Inbound Marketing Service.
Hi there,,
Are you preparing for an Inbound Marketing Assessment? If so, you may be looking at such things as an SEO grade, a keyword grader, social media usage effectiveness, sales funnel effectiveness and many other elements of an effective marketing strategy. That's why we designed this simple, yet effective Inbound Marketing Assessment tool. By answering a few questions, it provides you with a 'marketing grade', which you can then use to formulate a marketing strategy. Now let's get started.
In this section of the Inbound Marketing Assessment, we ask you 15 questions designed to measure how effectively your website and other marketing efforts are at Attracting visitors to your company.
These questions cover the following marketing best practices topics:
Website Content Plan and Strategy
Website Traffic and Page Ranking Performance
Social Media Engagement
SEO and Long Tail Keyword Usage and Strategy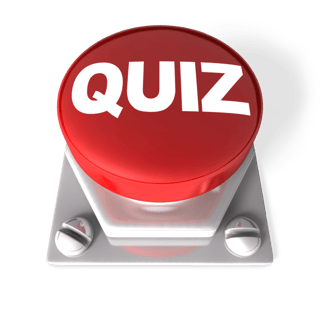 Marketing Assessment & Sales Assessment Grader
Please answer the questions at right and when you are done, press the submit button at the bottom of the form to submit your answers for grading. Once ALL 49 assessment questions are answered, a summary page showing your answers and standardized IMA score will be presented.
Additionally:
Your personalized Inbound Marketing Assessment results will arrive for your review via Email in about 10 minutes just in time for your next meeting!
Please return here as often as you like to repeat the IMA assessment.
This Inbound Marketing and Sales Assessment Tool Was Developed by SAP BWConsulting, Inc.
We Are A Hubspot Certified Marketing and Sales Agency.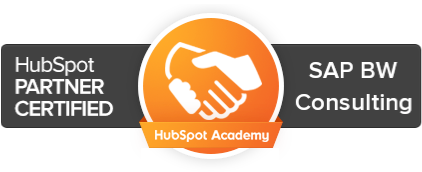 PLEASE ANSWER THE FOLLOWING QUESTIONS