Success At The Finish Line Depends On How You Start
The project preparation phase is one of the least appreciated but most important phases of any SAP ASAP project, regardless of the ASAP flavor, whether it is a Rapid Deployment Solution (RDS) or Agile (SAFe), Activate or some blend of any of the these or other project flavors.
During this phase you must: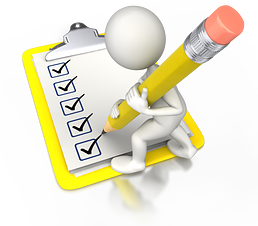 Learn the Key SAP Project Management Best Practices

During the SAP ASAP Project Preparation Phase, you will also want to review your signed Statement of Work (SOW) and or Scope document. This is also when you want to ensure there is a business case and that the customer is fully aware of and bought into the Customer Engagement Lifecycle approach to SAP Value Management.
In our FREE "Top 10 Project Management Tips for the ASAP Project Preparation Phase Guide", we will also alert you to many other areas typically skipped or given short shrift during this critical phase. Just complete the form to download this absolutely FREE but limited time offer.