Get Our SAP BI Technical Specification Template
Build Better BI Systems
Better Systems Equal Higher Customer Satisfaction and Repeat Business
Use our SAP BW Consulting, Inc. Business Intelligence Technical specification template to completely design and document your SAP Business Intelligence System.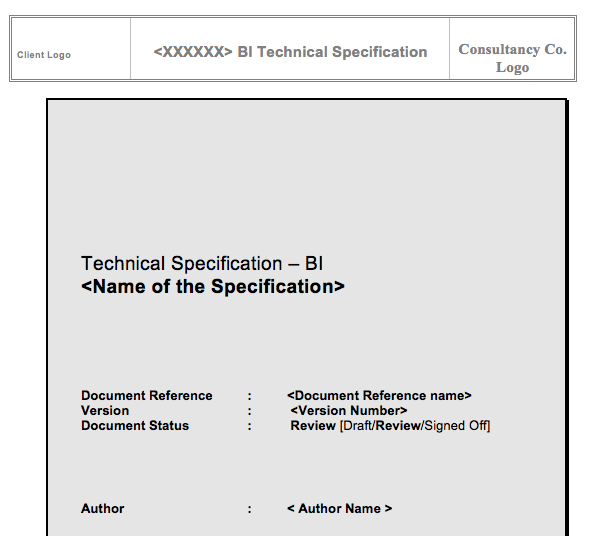 Don't miss a critical design element
Avoid costly rework and deliver robust, value added SAP BW systems.
Use our tried and proven template to build high quality deliverables. This is an absolutely critical design element for a successful SAP BI System!