How To Integrate Inbound Marketing with Your Retail Strategy
Have You Been Amazoned?
Are You a CMO Who Needs to Improve Your Retail Marketing?
Getting Show-Roomed to the point where you're worried about the value of your retail real estate? Are you one of the many retail chains with far more square footage than you need for your strategy? Not sure how to compete successfully? Wondering why your spanking new IT system is not helping you to achieve your Revenue and Profit Goals. Then you need our "Integrating Inbound Marketing to Retail Strategy" checklist to get started on turning around the situation.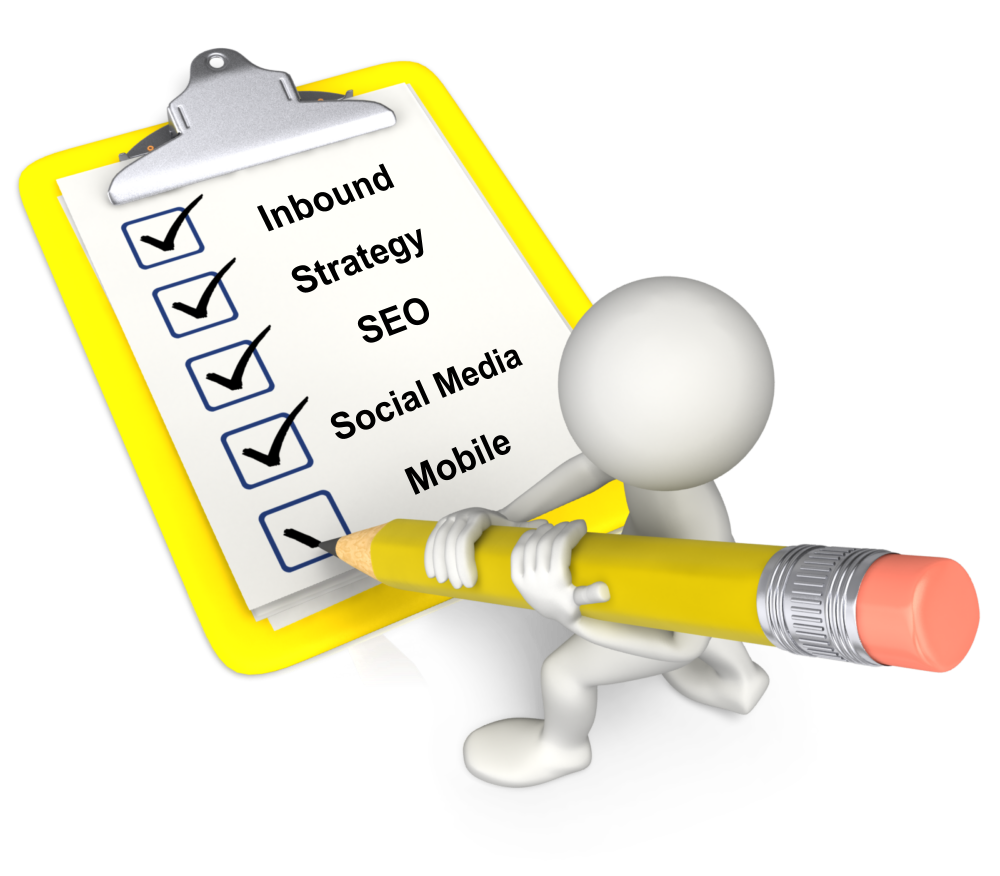 Use our Inbound Marketing Integration Checklist to Supercharge Your Sales!
Our

Integrating Inbound Marketing with Your Retail Strategy

checklist will give you precise, actionable steps to implement now
We are world class e-commerce experts and can tell you these 'nuggets of knowledge' were learned in the trenches and apply online and offline.
Learn the secrets of the most successful Inbound Marketing fueled Retail Marketing Integration Strategies in the world.
To get our checklist, developed from our experience in retail strategy consulting, just complete the form on the right and we will provide it to you absolutely FREE. Aren't you ready to get started on your Inbound Marketing journey? In it, you will learn the relationship between SEO, E-Mail, Social Media, Inventory Accuracy and Online and Offline Success.