Join Our Other 2,000 Subscribers
Is there something you want to know about? Ask and we might blog about it.
Join our fast growing community of SAP BW consultants and customers and subscribe to the SAP BW Consulting Blog to receive great SAP BW content delivered right to your inbox.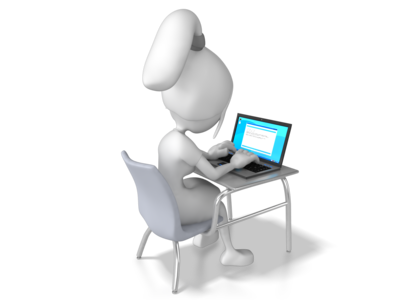 SAP BW Consulting, Inc.'s blog covers everything you need to become a SAP BW master.
Topics include:

Data Modeling
Dashboarding
Email marketing
Analytics
and more.
Get great articles like these and more when you subscribe:
Complete the Form to Subscribe by Email Today