learn multi channel marketing system secrets
Discover 9 Secrets to Multi-Channel Marketing
Want To Know Which Marketing Channel Works Best?
If you are responsible for building successful, positive ROI assured Multi-Channel Campaigns, then you need to know how to set them up.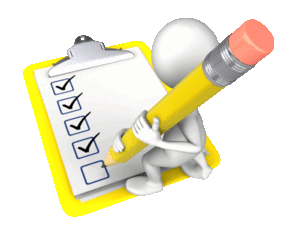 Our 9 Step Guide to Multi Channel Marketing Success will show you how.
This will help you understand how to set up and measure Cross Channel marketing and sales strategies
Learn how to maximize every marketing dollar!
Our guide, developed by a team of certified Hubspot Inbound Marketing consultants, is based on more than 3500 successful multichannel campaigns executed across the web, SMS, Print Media, Radio and Television using Hubspot, a unique cloud based marketing platform coupled with advanced SAP CRM analytics.
What is Inbound Marketing?