How We Deliver Business Value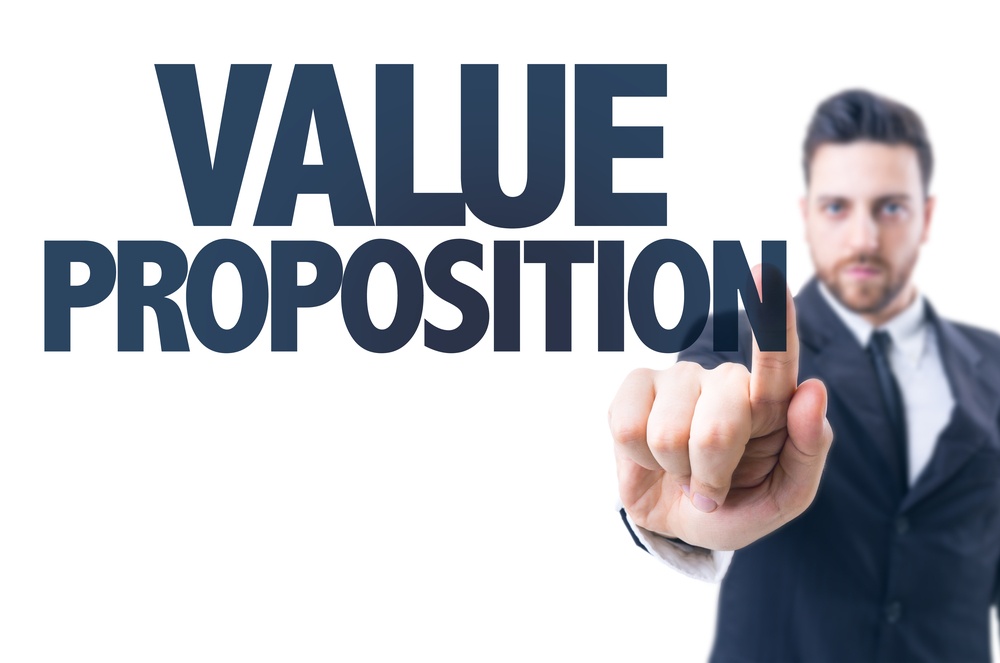 Do You Need IT Staffing Services
We have deep experience in identifying and delivering the business benefits of your SAP investment using SAP's value engineering tools and procedures as well as our own proprietary business value creation techniques:
Extensive Global Delivery Capability
Established Partner Network
SAP Business Warehouse continues to be a core part of every successful SAP implementation. Whether you are embarking on a SAP SSM Balanced Scorecard project or implementing your datawarehouse for the first time, it will take advanced SAP business consulting expertise to achieve success.
To get full business value from your investment, you may need additional Information Technology related services which are highly specialized in both SAP BW and your particular environment.
SAP BW's Client Value Creation Process
We've been delivering business value for many decades. That's why many of our clients always want to know 'why us'. That's why we have prepared a comprehensive guide to our unique Value Creation Process. You can get your FREE copy by completing the form.