Do you know how to make money with email?
Make Email Marketing A Priority And Not An Option!
Do You Know How Many Of Your Emails Die Each Year😢😢
Having an effective email marketing strategy is no longer an option but a necessity in your lead generation efforts. The power of email marketing is remarkable yet accessible to any business big or small. However, there is always a learning curve to everything and a business must know the proper ways of executing and measuring a successful email marketing campaign and with our ebook An Introduction To Email Marketing you will discover the proper tools to do this.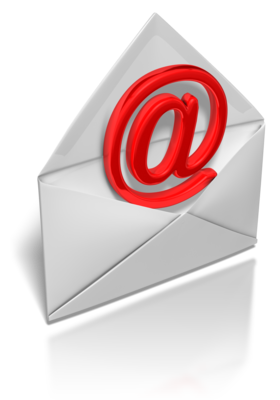 Our ebook will also include:
The top challenges email marketers face and how to solve them
Types of marketing emails you can send
Email marketing metrics to monitor
Execute Better Marketing Strategy Using Email Lead Nurturing Campaigns
Learn how to create a much more effective email marketing campaign today by downloading your introduction guide.