Request SAP Project Management Support
Make Sure You Have The Right Leader Running The ERP Implementation
Focused On Your Success
Use our SAP Project Manager support request form on the right to request a SAP Project Manager (we will also give some further tips as a free bonus). Our team of highly experience SAP Project Managers have experience in a wide domain of SAP supported industries.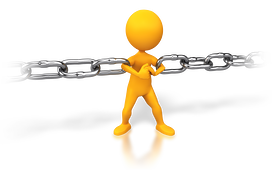 SAP Projects Succeed When You Have the Right SAP Project Manager On-Board
We have SAP ASAP Certified and experienced SAP Project Managers


We also have SAP Activate Qualified Project Managers


Many of our SAP ASAP Certified Project Managers are also PMP certified.
Use our SAP project managers to accomplish the number one priority of SAP Implementation Projects-> Go-Live.
Reduce Project Failure Risk, reduce project turnover, and achieve Critical Time to Value.