Buyer persona development kit
Identify Your Buyer Persona
The More You Know Your Customer, The Better You Will Be Able To Sell
You may also know "Buyer Persona" as Customer Segmentation. Others may call it your ideal buyer profile. When you generate leads using Inbound Marketing, identifying your buyer persona is one of the critical task of the Inbound Marketing Methodology.
No matter what you call it, identifying who buys your product or service and why they buy it, remains a complex task and is a key part of delivering sales-ready leads to your sales force.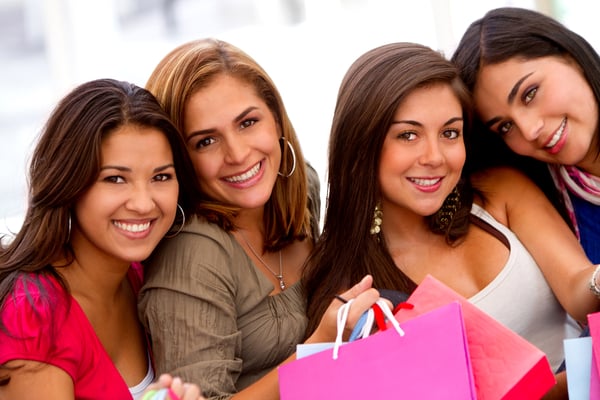 Do You Know Your Buyer Persona?
What does it take to do this?
Thorough understanding of your product or service
Deep understanding of your sales process
Research along a variety of dimensions.
Pro Tip: Nothing Beats Talking to Real Customers
In order to truly generate a robust buyer persona, inbound marketing really benefits from face-to-face customer interaction. You should, of course, do as much as you can online. But because so much of what is communicated is non-verbal, up to 80% of all the value in the Buyer Persona development process is in having real life interactions with customers, both happy and unhappy ones.
Observe What Job is to Be Done
It is not always easy for a customer to explain why they do something. The Job To Be Done or JTBD approach requires deep research. That's why it is as much art as science when conducting user interviews.
Buyer Persona Development is On-Going
Developing your ideal buyer profile is an on-going process, and our process is holistic, meaning as your lead generating machine begins to improve, we have to continuously revisit this issue with you to improve the 'focus' and results. We combine techniques such as Interviews, Surveys, and research to find out what your customers really wants.
You Need a Buyer Persona Development Kit
To help get you get started, we have developed a unique Buyer Persona Development Kit which you can download by completing the form.