SAP REFX Requirements guide
Get the SAP REFX Guide to Real Estate Management Functionality
Download our Guide to SAP Integrated Real Estate functionality. You will get a clear idea of what areas you need to consider when formulating your Real Estate RFP and what questions to ask.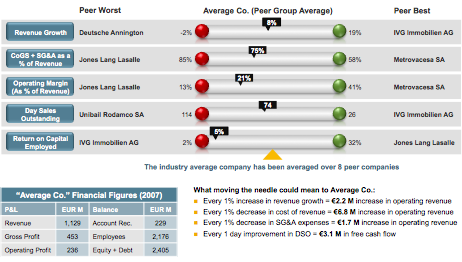 Typical Benefits Available from an SAP RE-FX Implementation
Our Guide will cover:

Real Property & Lease Management
Space Management
Furniture & Equipment Management
Project & Portfolio Management
Strategic Master Planning
Capital Budgeting Management
Overlay with Design Management for AutoCAD and Revit
Hoteling Applications
This is a real guide from a real project. It will help you formulate your requirements and ensure you don't miss any key requirements. Complete the form to get your copy.