get the beginners guide to crm
Learn the Essential Requirements for an Effective CRM System
Sales is Tough - CRM Makes it Easier
Do you have a true 360o degree view of your customers? If someone from your sales team left today, would the next person to pick up that account have a complete picture of every interaction the company had had with that client?
These are all tough challenges.
Download the FREE guide to CRM (Customer Relationship Management) and learn the 9 essential elements of an easy to use yet effective sales tool.
Unless You Have a CRM
Surprisingly, many companies still have multiple 'sources of the truth' about their customers. That is why we have put together this FREE beginners guide to CRM (Customer Relationship Management) which:


Defines what a modern

CRM system

is
Shows the

9 Essential Functionalities

it must possess.
Explains some of the biggest challenges with enterprise resource planning software based CRMs.
Learn why a CRM is one of the keys to helping your sales force avoid being among the 59% that do not meet quota, (Accenture)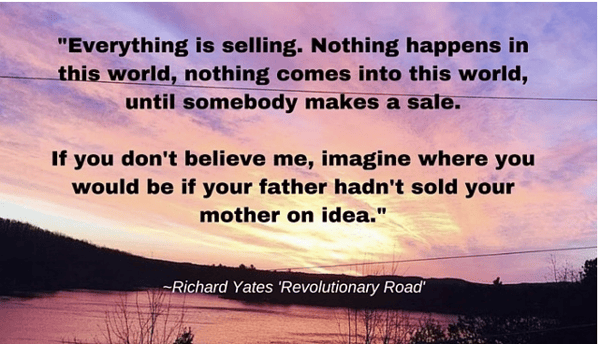 To get your FREE copy of the "The Beginners Guide to CRM" just complete the form on the right.
Download the CRM Beginners Guide